Good evening lovers and ladyboys, it's time to pucker up for another episode of Tales from the Trough! Tonight's morose morsels of moribund musings are here for your perverse enjoyment! So unwrap that box of BLACKED chocolates, gently pop that corked bottle of Aussie wine, slip into something a little bit... more comfortable and enjoy our celebration of Black History month's most consensual holiday!
You're oh so very lucky listener, The Ovenmen have decided to make YOU their Valentine! Open wide now, NO! Not your mouth you FUCKING idiot!
Tonight's rapine rhapsodies include:
1. NoFate
2. Stack Overload
3. Black Falcon Down
4. The Manmaid's Tale
5. 50 Shades of DSA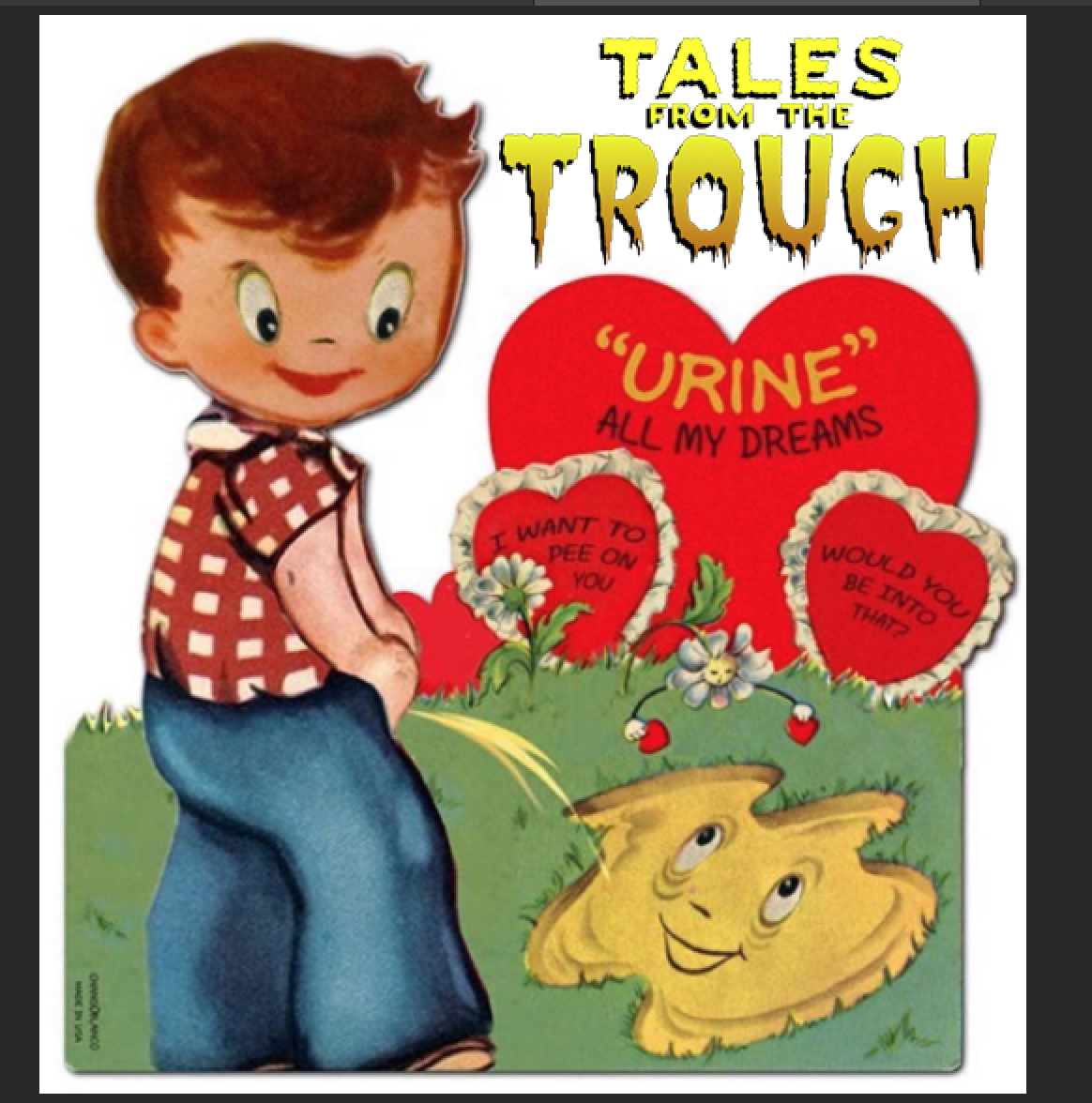 RSS Link: http://www.spreaker.com/show/2648697/episodes/feed
Direct Download: https://api.spreaker.com/download/episode/14054050/tftt008.mp3
SUPPORT THE SHOW BECOME OUR PAYPIGS:
We are eternally grateful to have our generous advertisers and supporters, but there is no rest for the wicked.
https://hatreon.net/theovenmen/