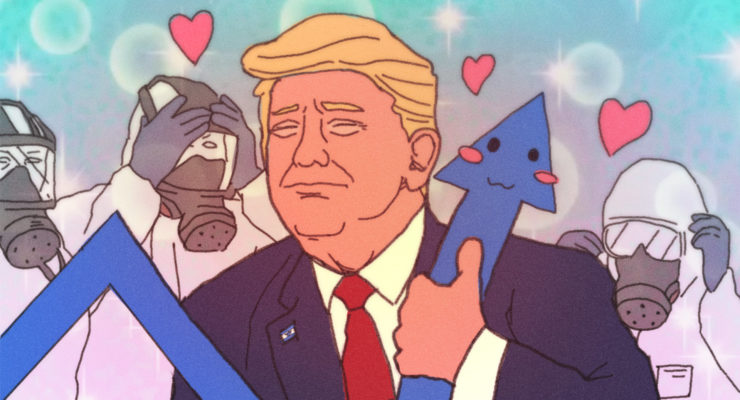 Jazz and James hit the big breaking topics out of the gate: urns piling up, millions of closed cell phone accounts, theater closures, reinfections, and rioting, Trump's refusal to release disaster unemployment funds, and 175K Instacart workers poised for a Monday strike. After the break, we pivot to the Fed-Treasury merger (implying) and a nnndeep-nnndive into BlackRock - who they are, what they own, and how they control just about everything. In part 3, we go snorkel depth on the Defense Production Act. If it's Sunday, it's FTN!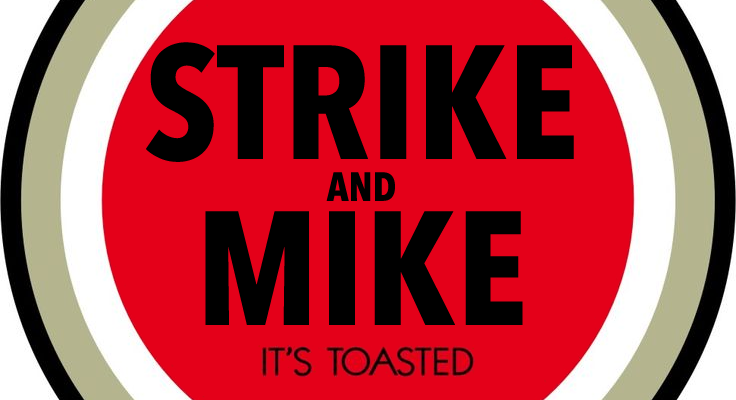 Welcome to Episode 104 of STRIKE and MIKE! Today Strike and Mike give up on coronavirus hot takes and instead decide to destroy the founding myth of post-war liberalism.
Get behind the paywall to access the show!
What's going on this week in the world of Chinken Pox? Johnny is joined again by Poz Button guest and #GraphTwitter PineBro, Dogbot and Moon Hoax episodes guest Alt Skull, who joins from Japan for more (((COVID-19))) posting. Why are these "massively overloaded" hospital facilities not "massively overloaded" when non MSM sources are filming there?…