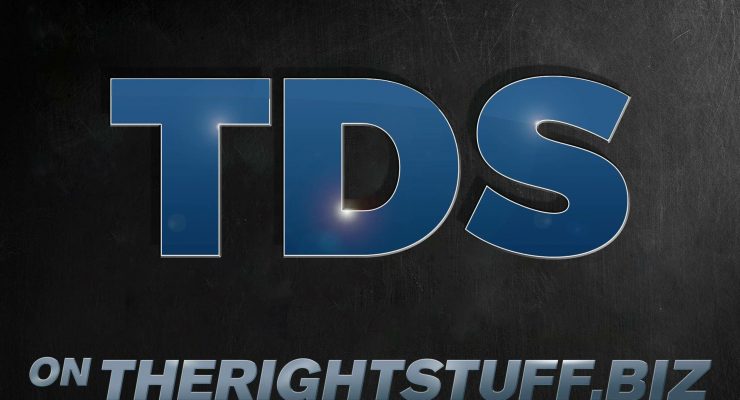 The Death Panel argue for a New Balance of power.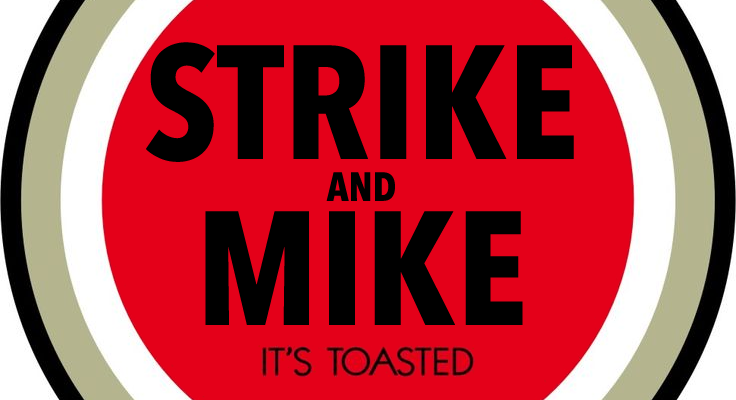 Welcome to Episode 68 of STRIKE and MIKE! On today's show Strike and Mike discuss the entryist threat of Yoram Hazony and "National Conservatism" as the latest Zionist attempt to co-opt nationalism and the alt-right.
Get behind the paywall to access the show!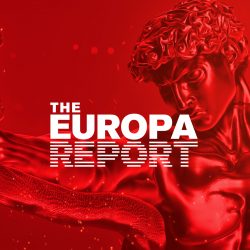 Jazzhands takes over for Jayoh to discuss a proper Tory tear up with Jay Lorenz, the UK's relationship with the U.S. becoming rockier over bad optics with Iran, Salvini marooning migrants, Spanish hospitality, the latest from the Fatherland, and a few choice bottom of the stack pieces.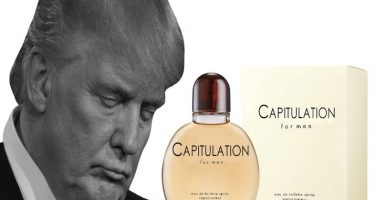 Retcon Don is at it again in the latest edition of the all too familiar cycle of Tweet. Capitulate. Repeat. Defeat (and we now have leaked internal polling to prove it!). McFeels and Ethnarch highlight the latest reversal from the capitulator-in-chief before digging into Biden's self-segregation from a path to the nomination, finding more hidden history in the interview archives with Senator James O. Eastland. In the second half, it's a quick survey of the latest in Iran, followed by a surprise mini deep-dive on the origins of the doctrine of mare liberum and the United States' losing economic model of endless expansion and its subsequent state of perpetual war, misery, looting, and societal death. If it's Sunday, it's FTN!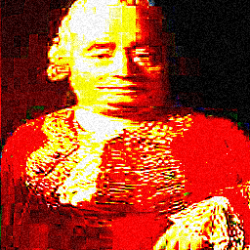 Munch on a tasty Mediterranean omelette while listening to the dulcet voices of Nike and Anglo talking about the boomer-Tibetan alliance to RESPECT the hot, nubile female soldiers of the IDF.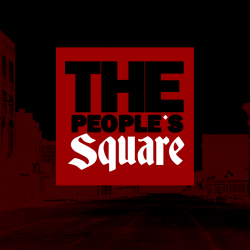 Striker and Ahab react to the first night of the Democratic debates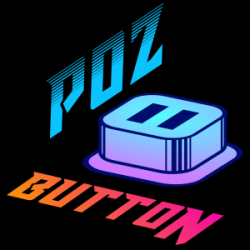 Borzoi, Apache, and Jayoh say the word hamfisted too many times as they analyze the adaptation of Ballard's High Rise