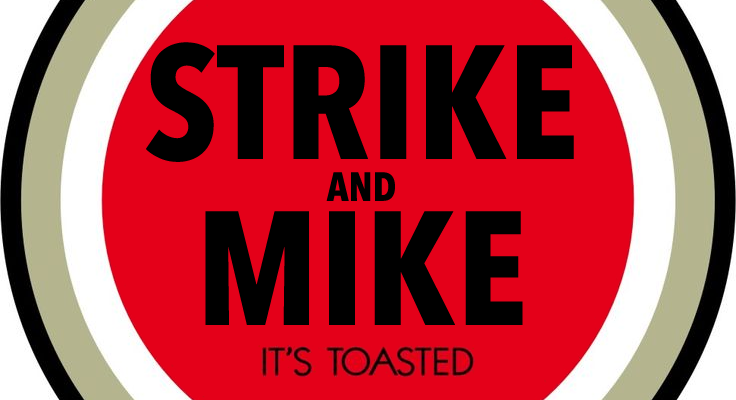 Welcome to Episode 74 of STRIKE and MIKE! Today Strike and Mike discuss the ancient and persistent trope of dual loyalty, one among many ancient and persistent tropes, and examine how private systems of control are often more totalitarian than states.
Get behind the paywall to access the show!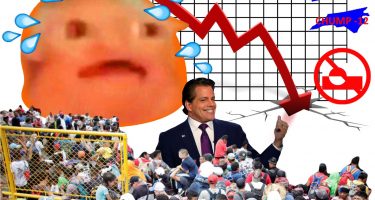 McFeels and Ethnarch highlight the lows fueling Trump's unforced errors as we stand on the precipice of the official start of the 2020 campaign season (Labor Day Weekend). Taken in tandem with the media pivot from Russian Collusion to White Supreemist Collusion, we're in for a wild ride. From real 4D chess to Hate Not Hope, cognitive dissidents, and gun whiplash, if it's Thursday it's FTN!
Get behind the paywall to access the show!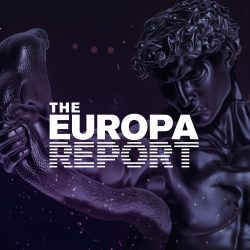 This week, Salvini faces resistance in his bid for snap elections, the 5 Star Movement continues to crumble, Germany wants to send some migrants home and bring others in, French cops have a suicide problem, Britain bids to become the clown capital of the world, Hungary tries to stop online censorship, and much more!
The lads discuss White Islamic converts, Urban Yoofs, Antipodeans, more UKIP shenanigans As referenced: Download the episode! RSS! Join the PWR Telegram group! (Be civil) Abuse us on Twitter!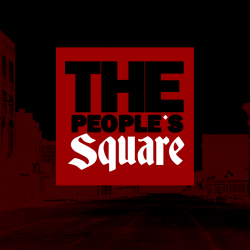 Dark Enlightenment drops in to discuss J***s, urbanism, religion, reactionary politics, and defending right wing thinking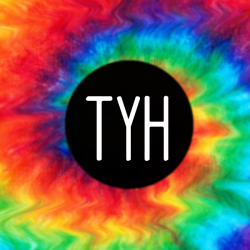 Anglo decided to take a break from reading Heidegger to edit and upload this episode. How kind!