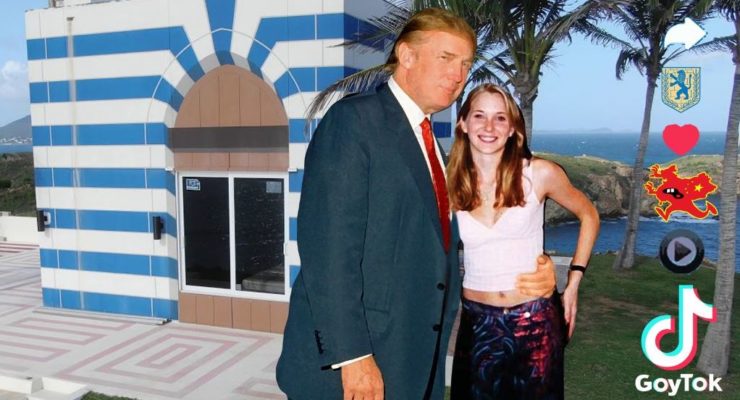 Jazz and James double down on the narrative that Trump is intentionally throwing the 2020 election to sink his popular rhetoric along with his presidency, setting up a historical anti-racist mandate to be used as a bludgeon against Whites for a generation. Beyond pulling out of battleground states and hidden voter copes to placate the base, don't be finked, Biden and his economic plan are the perfect cross-dialectic complement for white de-escalation. After the break, the nnnguys tell you what to think about TikTok and how the U.S. government is being leveraged to force a hostile takeover of the platform, complete with sabre-rattling and levels of Jewish projection that shouldn't even be possible, in order to close the deal on a coveted acquisition for the Internet of Pedo Things. If it's Thursday, it's FTN!
Get behind the paywall to access the show!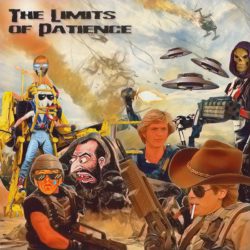 Spectre and Borzoi join with Myles Poland and Bellerophon to discuss black fragility, the Cheerleader Internet Defense Force, the unbearable Wokeness of Zach Goldberg, getting deplatformed in real-time, why conservatives suck, the NRA, cheerleading, and so much more.