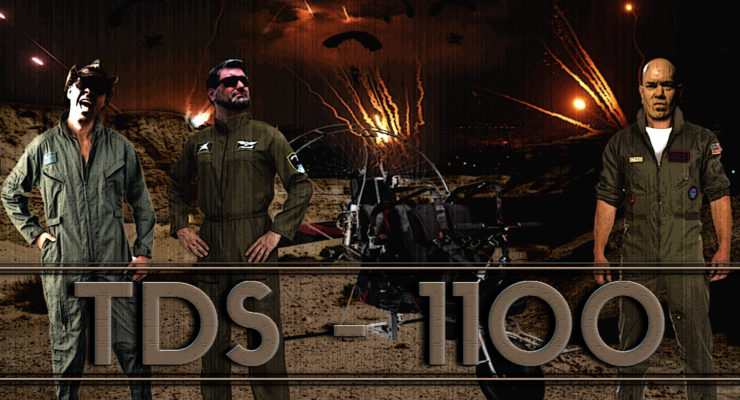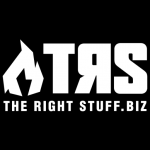 The Death Panel do the bit.
GET BEHIND THE PAYWALL TO SEE THIS VIDEO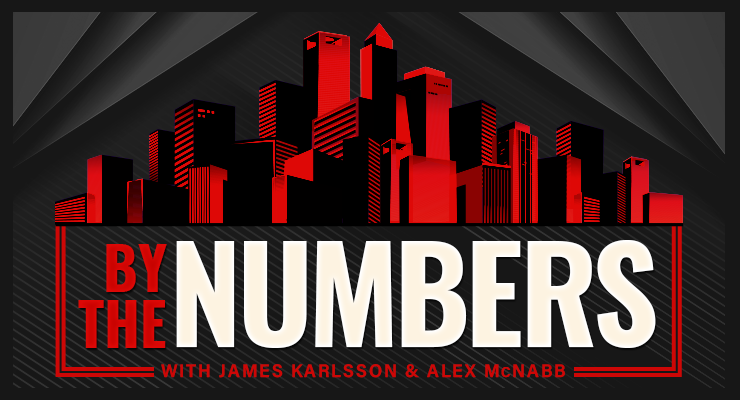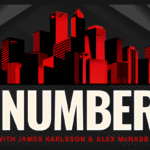 By The Numbers
By The Numbers Episode Sixteen
James and Alex are back, this episode the hosts sit down to discuss America's post-9/11 death toll. The pair go through a range of conflicts and countries exposing the numbers of dead, starved and otherwise injured in American military interventionism. The episode also explores several individual incidents of incompetence and malice carried out by the American military establishment and the moral implications this casts on the US Empire.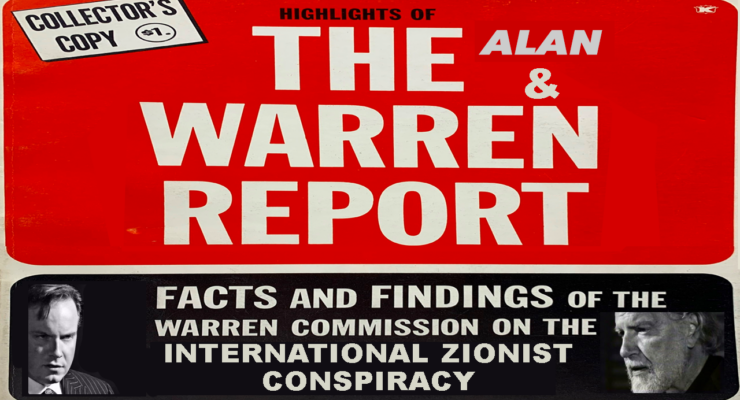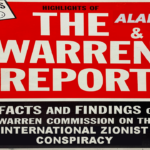 The Alan & Warren Report
The Alan and Warren Report Episode 9
In the first hour, Alan and Warren go through the FDR vs Hitler approach to Thanksgiving, as well as the suppressed history of the "fiendish cruelty" of the American Indian. Hour two topics include the prison stabbing of Derek Chauvin, the release of the full J6 tapes, Nikki Haley's proposal to eliminate internet anonymity, the immigrant stabbing in Ireland and the response of the Irish people, and an extended discussion about how our ruling elites are classifying young people talking about the bad economy on social media as spreading dangerous "misinformation," as well as a parting shot at longtime arch-Zionist shill Geert Wilders.
GET BEHIND THE PAYWALL TO HEAR THE REST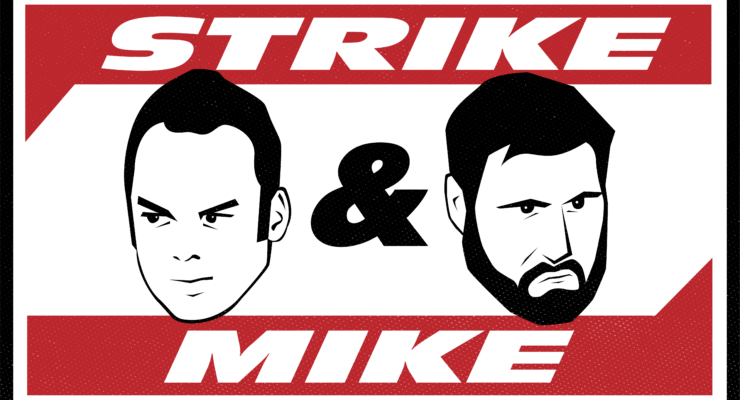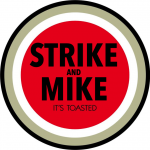 Strike & Mike
STRIKE & MIKE Episode 290: The Milei Massacre
Strike and Mike discuss the rise of absurd figures like Javier Milei, the regression of Jewish elites and the British academic establishment pretending that blacks were the primary victims of the plague.
Get behind the paywall to access this content!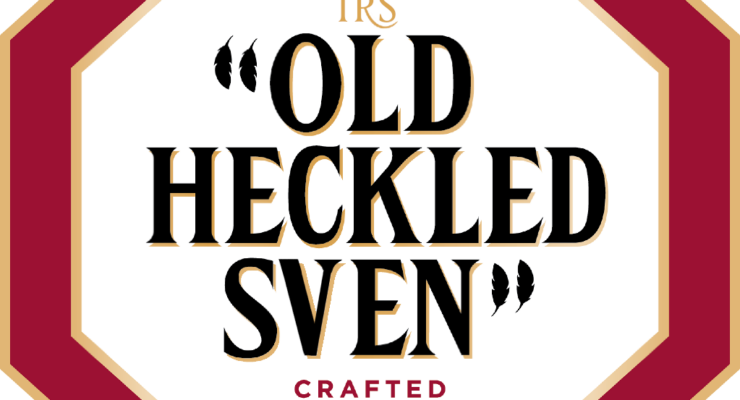 AT 6PM ON THE BEAST COAST, OUT OF THE PUCCMIN PATCH AND INTO THE OVEN
TRS SUBS FOR $45, $80, $150. EMAIL RECEIPT TO TRSTLEMANIA AT PROTONMAIL DOT COM
CREATE AN ACCOUNT/ORDER AT THERIGHTSTUFF.BIZ/PAYWALL
PURCHASE THE ALBUM OF COLOR CDs HERE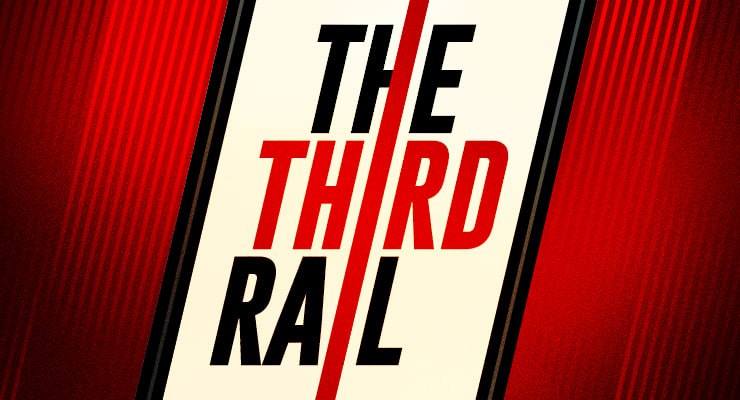 Dark Enlightenment joins Borzoi and Spectre to discuss the rising threat of TikTok to the Great jewish Lie, the welcome death of the media and its lackeys, who is doing the real genocide in Israel (the answer will surprise you), and so much more! (NOTE: Despite what we say about scheduling we're not doing a show this Thursday. Go enjoy Thanksgiving.)
The NJP is on the streets in Nashville to protest the police, media and government coverup of transgender mass shooter Audrey Hale's anti-White motives and demand the full release of her manifesto, as well as accountability from the mayor and police chief.
The NJP Weekly Report will now be found on the NJP Website, free and with its own separate feed.
The NJP Weekly Report: 11/9/23
Warren Balogh and Jack McKraken review the past week of news and developments from the National Justice Party.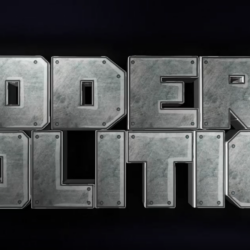 Emily and Warren examine how the Jewish legends of Amalek and Esther inform the genocidal policies of Israel. Support our work with BTC: bc1qsf6k63carpdp9lpymnsc8ukfw7075yh5ddtl8f XMR: 42WzsvZCEaLTqy5HSCH4KL1eE2W5vCZ9cbSKP45L8o9PDt3yPPaELbAGkBx3wCfGAbK3PRdUjKkaq2eUZ3eyYoB64nUDgDk