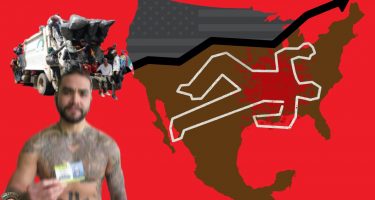 Jazz reacts to James' debate reacts in hour one, along with what may turn out to be the best 48 hours of Bernie's campaign, a critique of Tulsi, Clinton calculus, counter-cuck insurgencies, super syrias condemnations, and a solid 45 minutes devoted to America's brown crime blotter. If it's Thursday, it's FTN!
Get behind the paywall to access the show!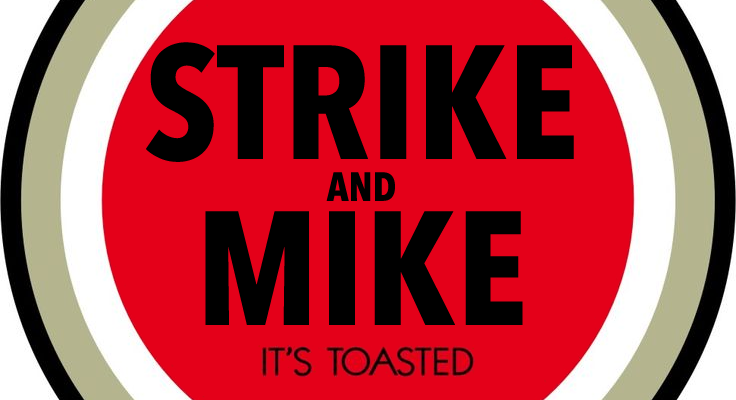 Welcome to Episode 82 of STRIKE and MIKE! Today Strike and Mike welcome our friend Paul from Poland to discuss Polish issues. We discuss the recent elections, the Law and Justice Party (PiS) vs. The National Movement, the history of J-communism in Poland and the ongoing attempt by Zionists to steal Polish property. We end the show with a review of a chapter of Andrew Marantz's new book.
Get behind the paywall to access the show!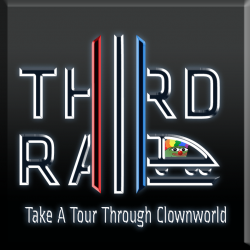 Spectre, Borzoi, and Nike discuss the Dutch farmer revolt, Coconut Mommy, the virgin DSA vs the chad Maoists, Narcobolic Collapse in Mexico, normalizing sexual perversion being and more!