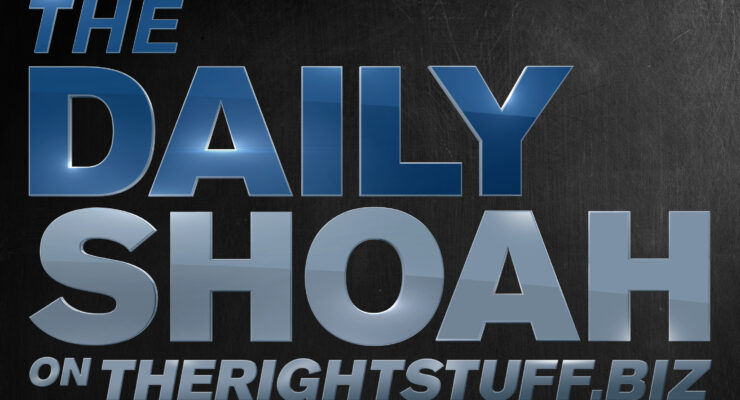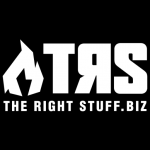 The Death Panel enjoy making things up enjoyers.
GET BEHIND THE PAYWALL TO SEE THIS VIDEO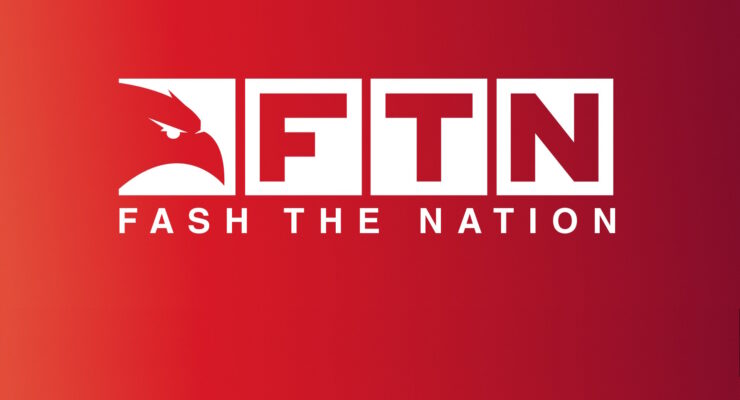 Jazz returns with Mike and Warren with the hottest takes on Jazz's absence, what's next, what to think and not to think, along with firmware updates for Jazzhands and everyone else.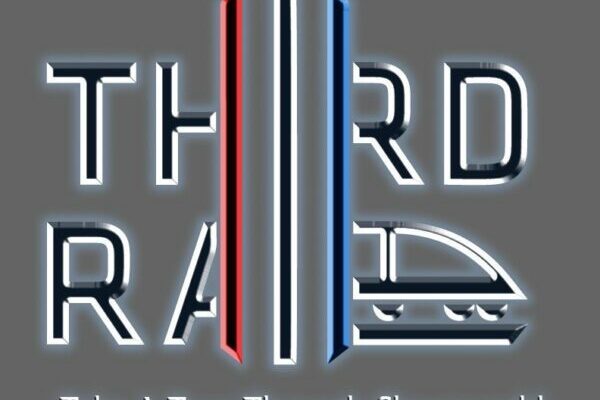 Lauritz and Spectre take a quiet ride that never ends, discussing all the latest news on small-town race issues, Oakland, AI fearmongering, America's war on anti-semitism and more!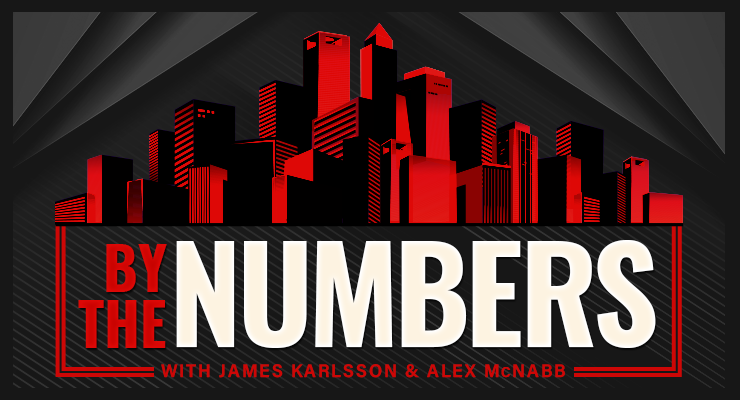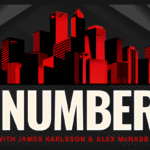 By The Numbers
By The Numbers Episode Two
In the second installment of By the Numbers James and Alex take a journey through the state of rural America. Visiting the crumbling barns and farms which once formed the foundation of America's rise to prosperity. Without falling victim to the Jeffersonian view of America, the pair lament the decline of a vital social group and well of family formation.
Continue Reading …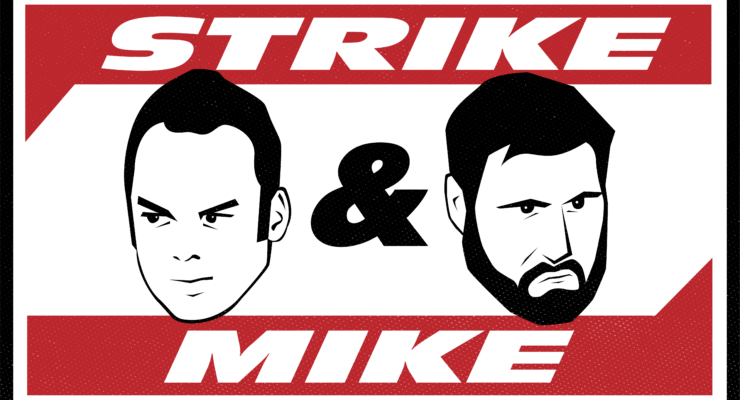 Strike and Mike talked about Nazis and others affirming the holocaust under legal duress, the worldview behind the Ukraine conflict, the nightmare of American retail and the Biden regime's convergence of every American institution behind the mission to combat anti-semitism.
Get behind the paywall to access this content!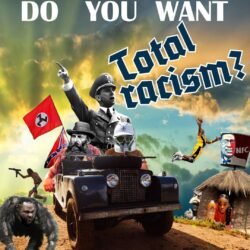 Sub to my odysee channel where we livestream the show: https://odysee.com/@SouthernDingo:7 Follow Jack on Tik Tok: https://www.tiktok.com/@jajohannes RSS feed: https://southernaf.libsyn.com/rss Sub to The Boercast on odysee: https://odysee.com/@BoerCast:d