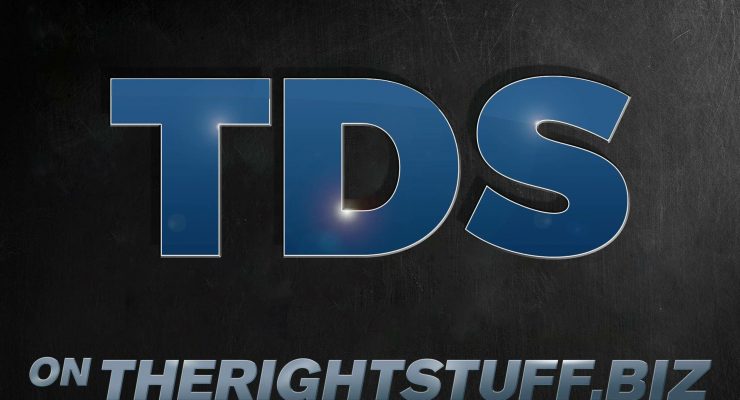 The Death Panel discover levels of dystopia that shouldn't even be possible.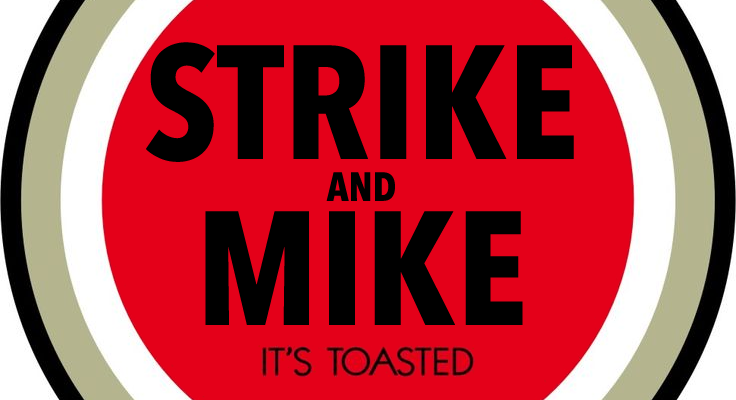 Welcome to Episode 78 of STRIKE and MIKE! Today Strike and Mike discuss how Luther Strange and GOP operatives linked with Trump are siding with the Sackler family against American whites, the ethics of liberalism vs. authoritarianism, mercantile minorities, the uselessness of conservatism parties and the future of the GOP in a plurality white America.
Get behind the paywall to access the show!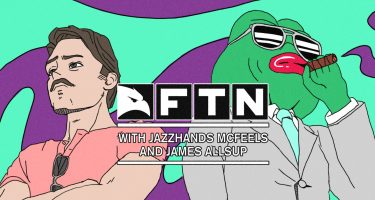 Jazzhands is back. James is in. A new era of FTN begins. If it's Saturday afternoon...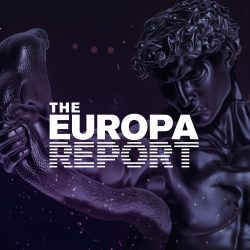 A rundown of a crazy week in British parliament, Germany tools up, Turkey threatens to open the gates for migrants into Europe, the new Italian government is sworn in, Salvini responds, Poland prepares for elections, and Orban holds a based conference on demography.
The Fight for Europe Continues...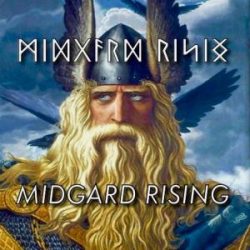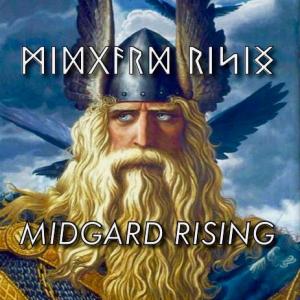 We're back, kinsfolk! TheBrokenLord apologizes profusely for the delay. New episodes to come. Today we are joined by Algiz, a member of the volkright riot channel, to discuss his adventures living in Japan, and how they're relevant to european pagans. No, you still shouldn't screw them. Break Music: Darkest Sky – Last Stand in the…