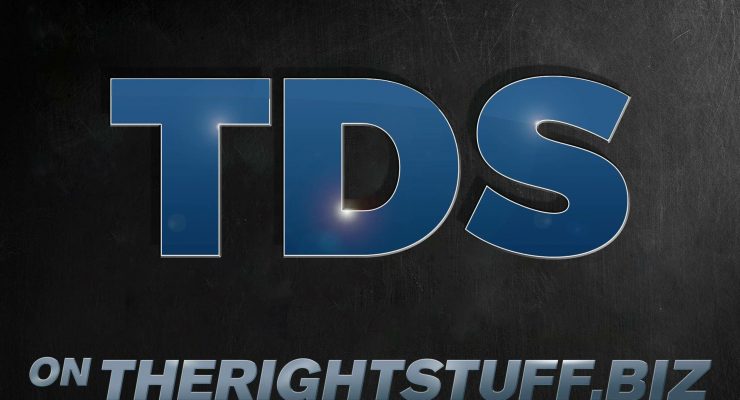 The Death Panel discuss the importance of proper hydration.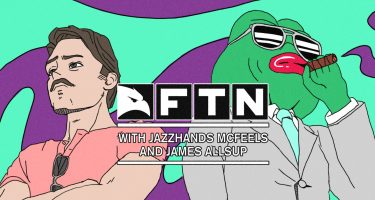 Jazzhands is back. James is in. A new era of FTN begins. If it's Saturday afternoon...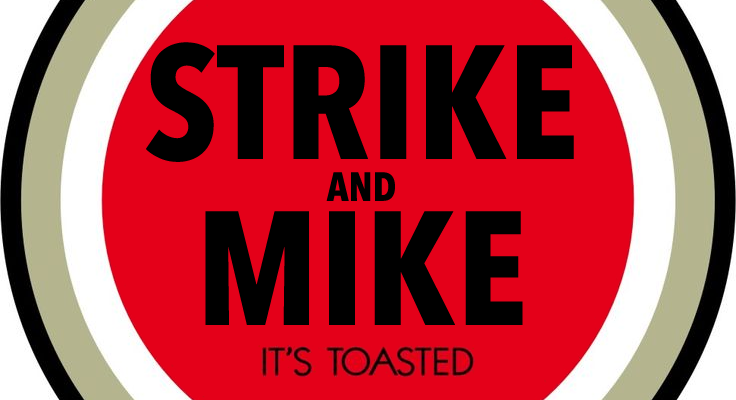 Welcome to Episode 77 of STRIKE and MIKE! Today Strike and Mike discuss Pewdiepie capitulating to the tyrants at the ADL, the John Bolton firing, the politics of abortion and the Elizabeth Warren campaign.
Get behind the paywall to access the show!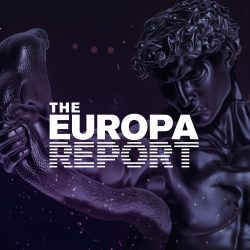 A rundown of a crazy week in British parliament, Germany tools up, Turkey threatens to open the gates for migrants into Europe, the new Italian government is sworn in, Salvini responds, Poland prepares for elections, and Orban holds a based conference on demography.
The Fight for Europe Continues...
Direct Download All aboard! This week Walrus and Roscoe come clean about their evil plot to undermine EVERYONE, and explain why the odds mean nothing. Strap in tight, get ready to get in touch with your MANLY FIGHTING SPIRIT and FIGHT THE POWAH