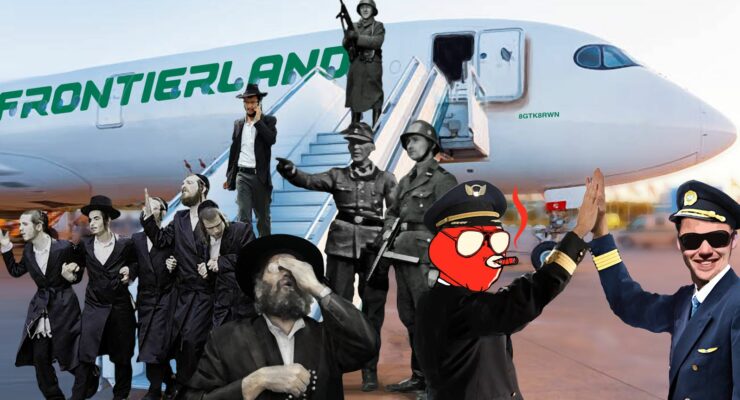 Cope dates may come and go, but the chutzpah never ends as WNTSB investigates Jewish allegations of high-fivin' anti-semitism against Frontierland Airlines, Captain Moshe "Silly Bones" Schack receives no punishment for red toobin during a Maryland special ed. class, an evangelical adoption agency proudly opens its doors to gay adoption as sodomist polygamy does a victory lap, and what's in the latest version of the Equality Act set for passage in the House on March 4th. After the break, the nnnguys have the shots on Cuomo's downfall and what comes next. If it's Thursday, it's FTN!
Get behind the paywall to access the show!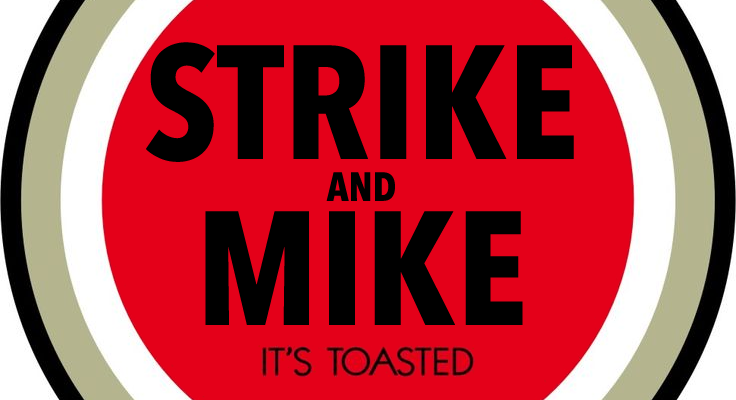 Strike and Mike talk about the Gab hack and the neoliberal transexual activist behind it, the difference in how the Feds treat online political forums vs. "porn" sites that host child sexual abuse material and how the media creates false consciousness about "White supremacist terrorism" and ignores literally every real social problem.
Get behind the paywall to access the show!
In this week's Nationalist Enquirer: Space-X's success is exploding Very very old trees have a very very old story to tell Polar Shift? I wouldn't worry about it The 10,000MPH Hotel Dr. Seuss Hears A Boo Hoo Ni–a, I Don't Care Honorary status won't save you And more… ALSO: WE HAVE T-SHIRTS NOW!! https://dissidentapparel.com/ally/paranormies/