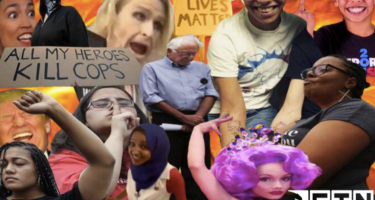 McFeels and Halberstram break some updates on the Smollett case and are shocked to learn that the Trump admin actually followed through on stopping payments to CA's rail fail before pivoting to a primer on everything you need to know about the emergency declaration lawsuits that have been filed so far, Stephen Miller audio rope-a-dope, the untenable dreams of an immigration judge, more sidelining of white men in the Democratic Party, Bernie 2020, Indigent Peoples' Day, Kabbalah's daddy issues and more. If it's Thursday, it's FTN!
Get behind the paywall to access the show!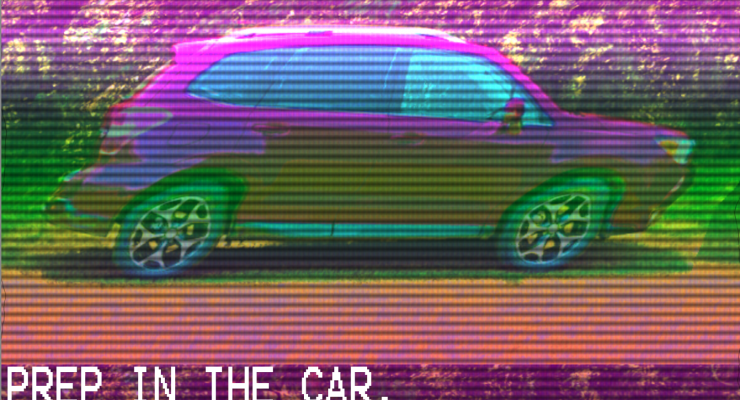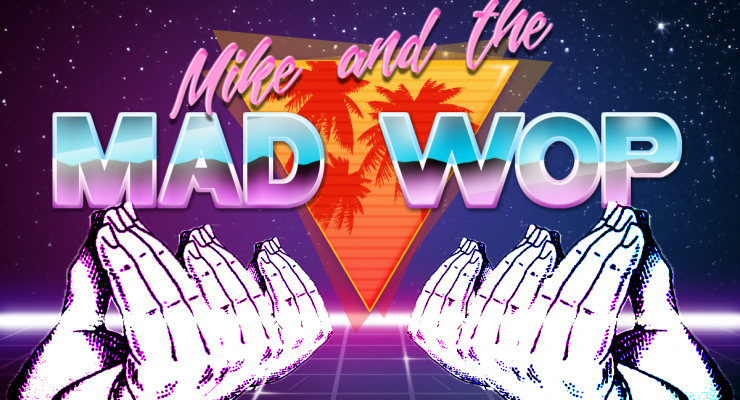 The story of the Janissary Corps is foul. Like the stench of an unwrapped turban.
Known for their faggoty bork, a bejeweled hat showcasing their superior status among physically similar people they were trained to target, the opportunistic Balkan slaves embraced Turkish Islam and Ottoman state ideology as a way to get back at their backward and uncouth childhood bullies in Eastern European flyover.
The Sultan indulged their greed and unbelievable sadism. In exchange, the Janissaries communicated palace grunts of the day to the enslaved whites while ruthlessly crushing those who ran amok of Istanbul's Politically Correct orthodoxy.
But amoral strivers always end up chopping off the hands that feed them!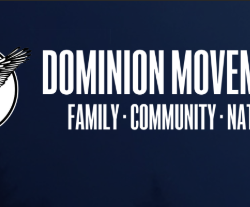 Gustav, Digger, Hershel and Thoroughbred from The Absolute State welcome Johan from the Dominion Movement NZ to talk about the political situation in New Zealand, the saltiness of Tim Soup for not being Australian and the whether climate change will make wine aunts cool. Direct download thedingoes.xyz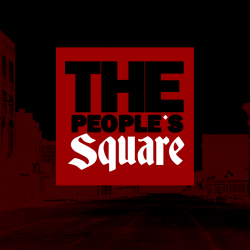 Borzoi and Striker get cozy until they get political
Are we alone in the universe? Is there any life anywhere else but here? If there ARE aliens, why haven't we seen them? These questions are the foundation of what is known as the Fermi Paradox. Musonius Rufus joins Johnny for an extremely /comfy/, in depth discussion about life on other planets, space travel, and…