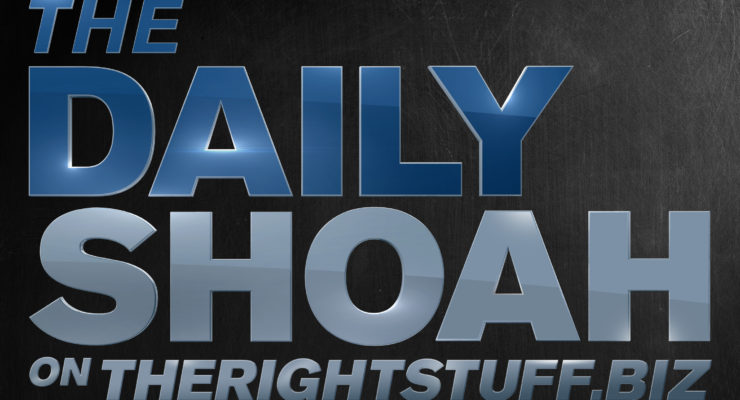 The Death Panel take a little off the top.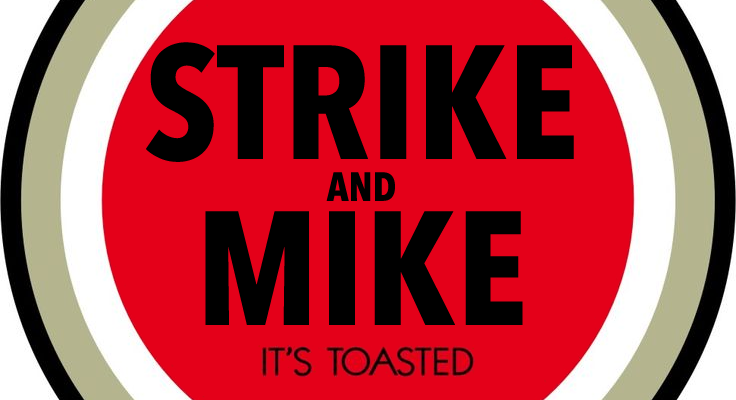 Welcome to Episode 130 of STRIKE and MIKE. Strike and Mike discuss historical examples of Jewish power, historical examples of classes of people that have been turned into genocidal weapons against their own race, Freudianism as a coverup for Jewish sexual abuse of children, the federal government and critical race theory, conservative grifters and several other topics.
Get behind the paywall to access the show!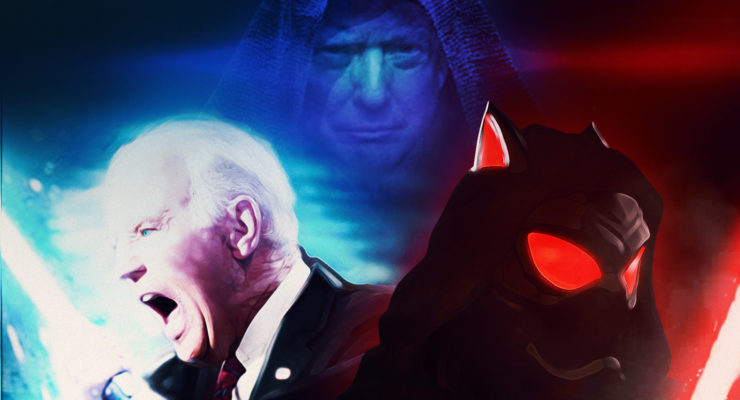 Jazz and James finally get thoroughly unnewscucked and get to tell you the shot on Notorious RBG and other election finklestunts, the latest spree of Zionisms, including the TikTok ban. In the second half, the nnnguys break new ground on Bannon's connections to military and foreign intelligence, including the burgeoning but familiar network of subversive foreign actors found interspersed throughout Cambridge Analytica, Palantir, VizSense, and the Israeli PSY Group, how the gay oping of nationalist parties in Europe was bankrolled, Bannon's decades long partnership with Brock Pierce in IGE (Internet Gaming Entertainment) and its forerunner, the DEN (Digital Entertainment Network), including founders Marc Collins-Rector, Chad Shackley, Bryan Singer, Brock Pierce and their relationships with Jeffrey Epstein, Al Seckel, and Isabel Maxwell. If it's Sunday, it's FTN!
RGB died, and this time, it's for real. After the obligatory Notoriously Degenerate RBG posting, Johnny and the goys discuss: the antifa coordination of, the FBI denial of, and MSM fire coverage (or lack thereof)of the West Coast "wildfires"; what happened to Jake Gardener; neolithic Chinese step pyramids; and oh yeah, the US government and…