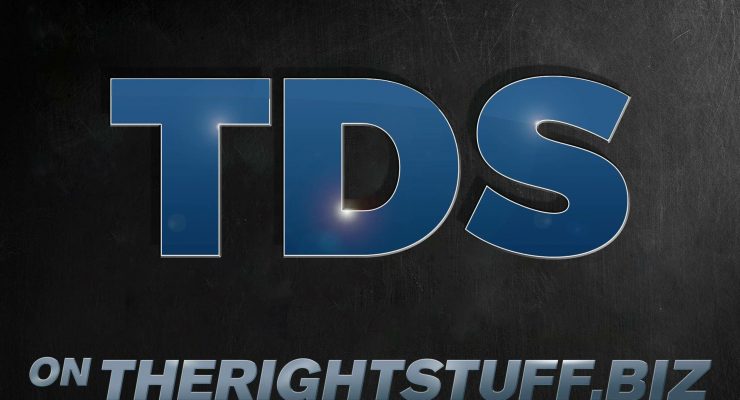 The Death Panel discuss Mark Collett's great performance debating a bunch of Zionists.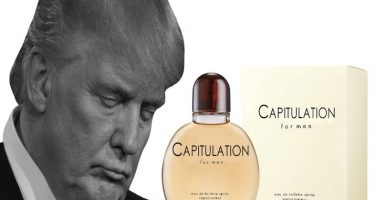 Retcon Don is at it again in the latest edition of the all too familiar cycle of Tweet. Capitulate. Repeat. Defeat (and we now have leaked internal polling to prove it!). McFeels and Ethnarch highlight the latest reversal from the capitulator-in-chief before digging into Biden's self-segregation from a path to the nomination, finding more hidden history in the interview archives with Senator James O. Eastland. In the second half, it's a quick survey of the latest in Iran, followed by a surprise mini deep-dive on the origins of the doctrine of mare liberum and the United States' losing economic model of endless expansion and its subsequent state of perpetual war, misery, looting, and societal death. If it's Sunday, it's FTN!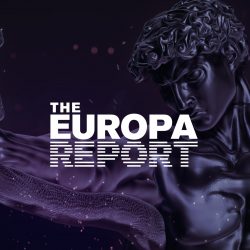 Jayoh and Jay Lorenz are joined by Christoffer Dulny from Sweden. They talk about the latest developments in the much-maligned Nordic country in the first half. After the break, it's on to the rest of Europe, where Salvini continues to execute, Notre Dame reopens, and Jayoh agrees to become a guinea pig for the mysterious "Beyond Meat."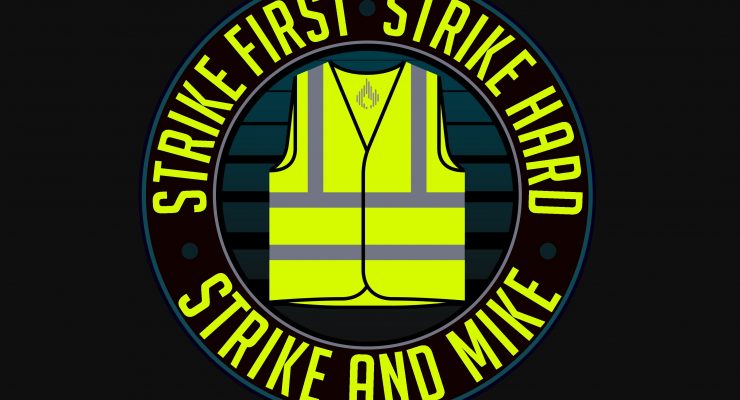 Welcome to Episode 67 of STRIKE and MIKE! On today's show Strike and Mike discuss Caleb Cain, Carlos Maza, Steven Crowder and the Voxpocalypse, the sad fate of the alt-light, why the alt-light was deplatformed and the fate of white people as elites get comfortable with post-liberalism.
Get behind the paywall to access the show!
Direct Download This week Walrus and Roscoe keep their feet out of the muddy water, and do their best over the course of three hours not to puke into the lake.
Johnny is back from vacation and Brad finally has good internet, so the goys delve into a winding discussion about the FBI Bigfoot Files, what seems to be the final word on the "Las Vegas mass shooting", more paranormal America, and Joe Rogan's latest podcast guest, Area 51 "whistleblower', and Honda pocket rocket enthusiast: Bob…
It's a full house with Spectre, Borzoi, John Q. Publius, Larry Ridgeway and Apache just shit poasting away. Winners, losers, Show Me a Racist, crazy rape lady and more.