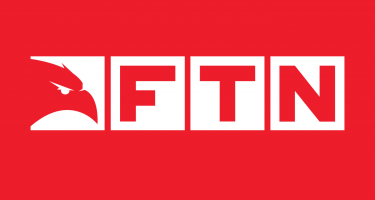 Welcome to the very first Mike/Halberstram collab show, the hottest Anime team up of 2018. Halberstram takes over the hot seat for McFeels, who is out checking out an amazing deal on a timeshare, Mike joins for the color commentary. We talk Rick Wilson, midterm primaries, immigration, the browning of America, the white strategy and Grindr. Plus Horatio and The Albion Dispatches! It's all ahead on FTN!
Get behind the paywall to access the show!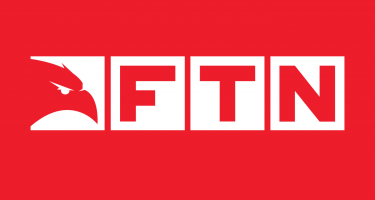 McFeels and Ethnarch do a deep-dive on what winning looks like, add some new verbiage to the lexicon, talk what's coming next with censorship, and make some Mueller predictions in hour 1 (and a half), followed by the latest attempts by the kritarchy to fight back against Sessions, along with some proposed remedies for fixing this growing problem - that is, of course, if anyone's willing to take them on. It's all ahead on Fash the Nation!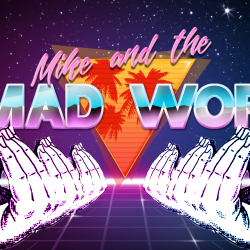 There was a slight problem at the begining, but generally speaking the show was completed as promised. … Show Prep