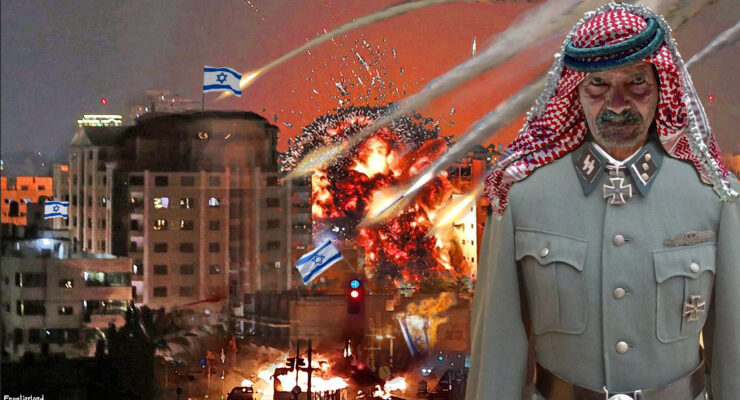 Jazznds and James cut through Jewish media narratives and conservative subterfuge to get to ground zero of Israeli terrorism, where and why Jews initiated the latest round of violence and ethnic cleansing of Palestinians, and the post-1967 trajectory and subtle mainstreaming of the Third Temple movement as a way of uniting secular and orthodox Jews as well as U.S. evangelicals around a common genocidal cause. After the break, James links Giuliani to Matt Gaetz and the potential outcomes of the respective shakedowns, the oldest surnames in the world, and the fate of Ghengis Khan. It's Thursday, it's FTN!
Get behind the paywall to access the show!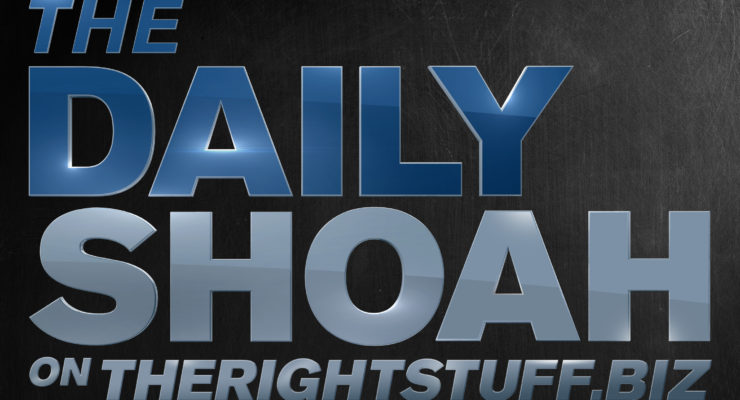 The Death Panel find out what's more popular, the state of Israel or pinworms.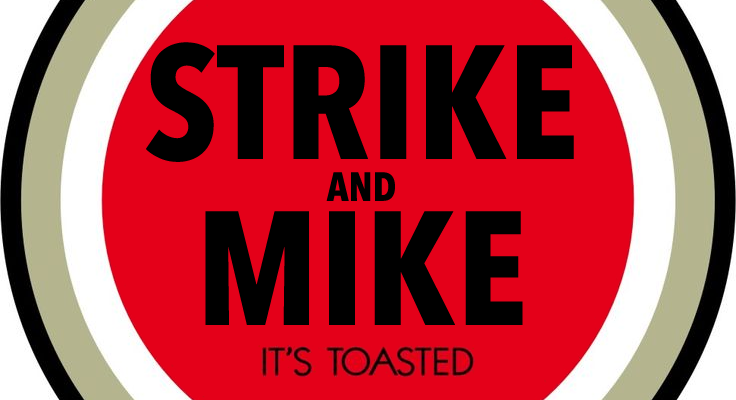 Strike and Mike discuss the Palestine/Jewish conflict, the current Arab uprising in occupied Palestine and Israel, the patterns of US/Zionist foreign policy and Karl Marx as the original ironybro.
Get behind the paywall to access the show!
The goys are back from a little mid season break with a brand new, freshly pressed cut of The Nationalist Enquirer! Your source for news you probably won't hear elsewhere. Things like: Why the "gas crisis" is fake and gay Dance Dance Intifada Kvetch-Level 6M Kaiju in the Hollow Earth The Anthropologist Strikes Back MSM…