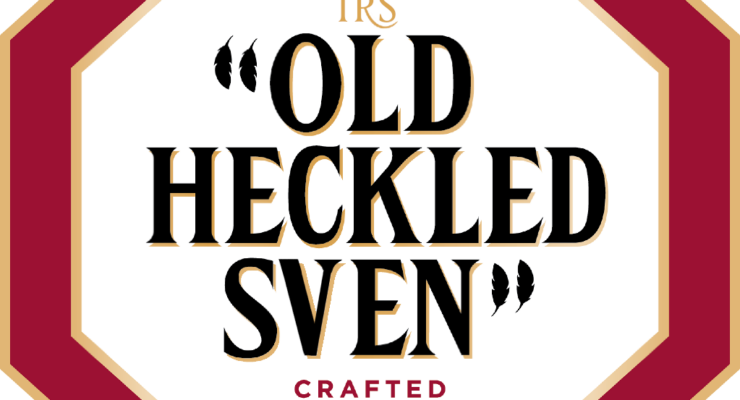 Join Sben at 6PM Eastern for continuing coverage of the wifesong gift project. Mostly just dicking around with a new piece of gear.
We will give the free gift of TRS Subs for qualifying tips & donations: $35 for 3 months, $70 for 6 and $140 for a year! To speed up your redeem, create an order for your subscription at the paywall page and email a screenshot of your Odysee transaction to trstlemania at protonmail. Thanks!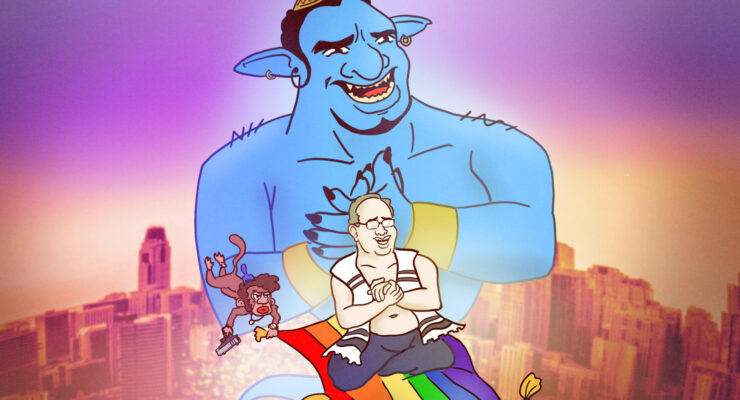 In the first half, Jazz and James of White-Papers have the shots on the Mar-a-Lago raid and the GOP's feckless attack on BlackRock, followed by a deep-dive into BlackRock's ALADDIN and why they want you talking about Klaus Schwab and the WEF instead. After the break, Jazz catches up with Warren on the 2nd successful protest in Akron seeking justice for Ethan Liming.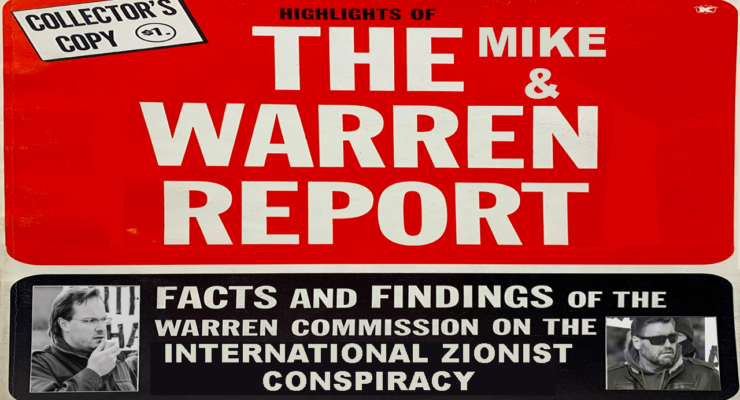 Striker fills in for Mike to discuss popular anger against the FBI, the privileged entitlement of Christopher Wray, the economics of conservative "populism" laid bare, fed desperation over Gretchen Whitmer kidnapping case, local police vs federal police, the FBI's sensitivity to bad PR, and reflections on the five-year anniversary of Unite the Right.
Get behind the paywall to access this content!
Prussian Socialism Episode 11: Machiavelli on the Study of War featuring Warren Balogh RSS feed In The Prince, Machiavelli stresses that a leader ought to study war. He also discusses the many uses and dangers in maintaining and employing soldiers. Warren Balogh and Greg Conte argue about the implications of Machiavelli's thinking. What is the…