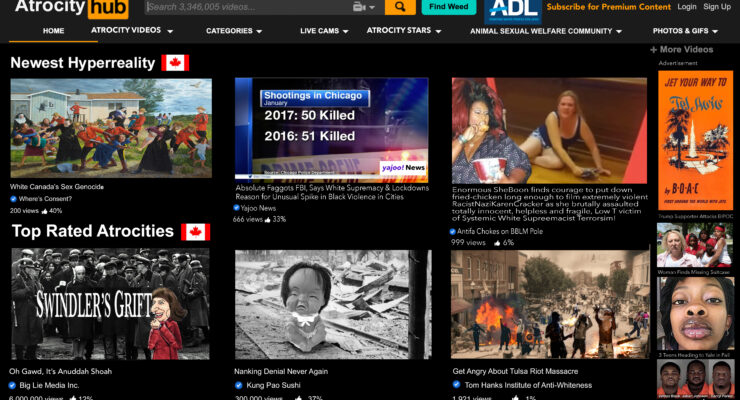 Jazz and James revel in deflationary Trumpism as would-be White supporters have moved on, how Vicky Ward is running cover for Ghislaine Maxwell, and the two GOP circuit court judges who ruled Epstein's secret plea deal was perfectly legal. Then, Canada gets a blood libel in the form of a "sexualized genocide" of Abo children complete with church burnings, toppled statues, truth and reconciliation commissions, hyperfocus on Canada's overwhelmingly White prairie provinces, and many all-too-familiar ahhhguments. As Justin Trudeau rapidly accelerates this and Holohoax narratives, the nnnguys put on their WNTSB hats and take a fresh look at some of the rumors about Justin's origin story. If it's Thursday, it's FTN!
Get behind the paywall to access the show!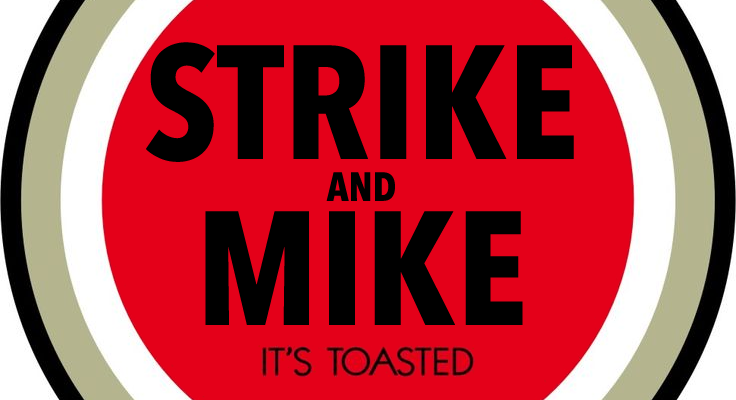 Strike and Mike record live July 20, 2021.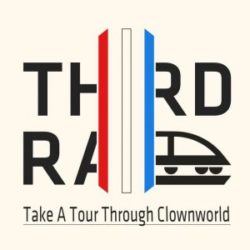 Spectre and Larry Ridgeway are interrupted when Nike and Borzoi "daddy is back" discuss conservative coomers white knighting for porn whores, Israeli spyware, elite pedo parties, Fiona as tooth fairy, and more, at least until we're cut off by Borzoi's internet