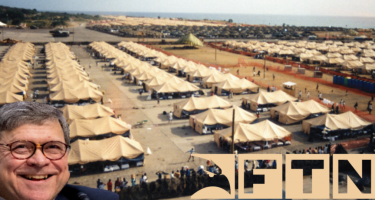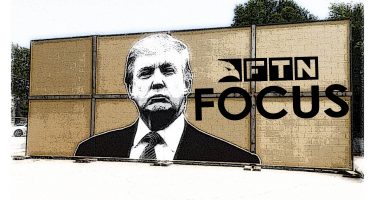 After trawling the depths of somewhat obscure and infrequently cited U.S. law, McFeels and Ethnarch take a quick 56 minute deep dive into what we may have "discovered" as a possible third extra-legislative way Trump could build the wall without the need to either declare an emergency or invoke the Insurrection Act, though these first two options are certainly still viable. At first it seemed too good to be true, but we checked, triple-checked, and sat on it for a week before deciding to roll out our proposal in this special edition of FTN Focus.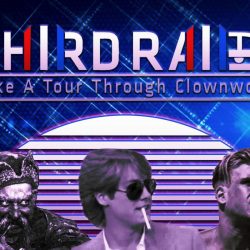 @borzoombers, Spectre and @anatomicallyok talk all about too much degeneracy, Sheldon Adelson, the death of the West, clown world and much more.
Tonight on the Paranormies we have for you a real blowout entertainment show. Our gracious host Johnny Monoxide is joined by Zev, Tyler, Bradshaw, and Adam to really get into the weeds on every topic you can think of.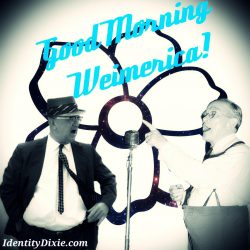 Patrick and Tyler are joined by Fulwar Skipwith, of Rebel Yell, to discuss the Scottish Enlightenment in this first installment.