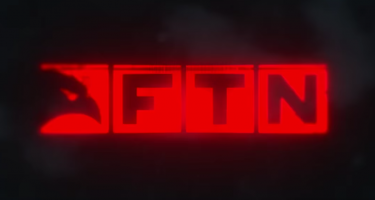 Jayoh is filling in while Jazzhands attempts to renegotiate the terms of the balloon payment on his timeshare. Ethnarch's riding shotgun and there are miles of content to cover, so buckle up because if it's Thursday, it's FTN!
Get behind the paywall to access the show!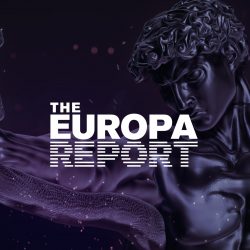 In the first half, they talk about French chimpouts, England's plan to help criminals, Jewish tricks, some great new policies in Eastern Europe, and the new 007. In the second half, it's a deep dive into Greece.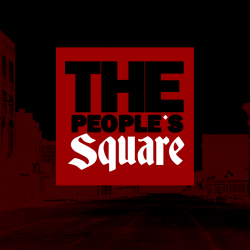 Striker and Zero get intersectionally nationalistic and talk about the translations Zero is doing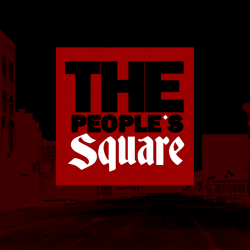 Eric Striker has a good faith dialogue with Judas Maccabeus, the IDF Vet and ordained rabbi with self-described dissident view who debated Mark Collett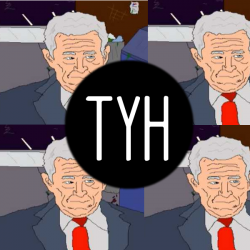 We are joined by Myles Poland from the Godcast to talk about DDR, Pitchfork's top 500 songs of the 2000s, Chinese grinder blackmail, and the Nephilim.