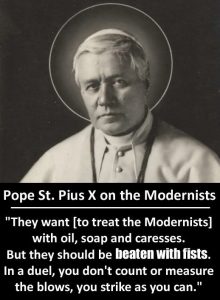 Welcome to the GodCast!
On this episode we have Jim Vicar from the Fatherland on to talk about:
Being a Christian Man
Neetchey and will-to-power
The After-life and Heaven
and so much more!
If you'd like to email us, do so at- [email protected]
Want to help spread Christs message?- paypal at the same email
Follow us on twitter at- @thegodcasttjc
God Bless!