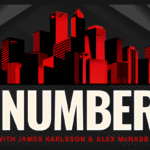 Alex and James take a diver into credentialism in the eleventh installment of By The Numbers. Corporate America, education, the state and the well off have left entire generations of Americans behind, are excluding them from the job market and assuring that prosperity is not in the future of White youth.
James Karlsson's work can be found on the White Papers Substack
Follow him for more on his Telegram
The Official By The Numbers Telegram
Referenced Studies and Articles:
Credentialism Is Bad for Both Workers and Business
Dismissed by Degrees: How degree inflation is undermining U.S. competitiveness and hurting America's middle class
SEARCHING FOR STARS: WORK EXPERIENCE AS A JOB MARKET SIGNAL FOR WORKERS WITHOUT BACHELOR'S DEGREES
Credential Inflation: What's Causing It and What Can We Do About It?
Entry-level jobs don't exist anymore
What Happened To 'Entry-Level' Jobs? Job Seekers Baffled By Requirements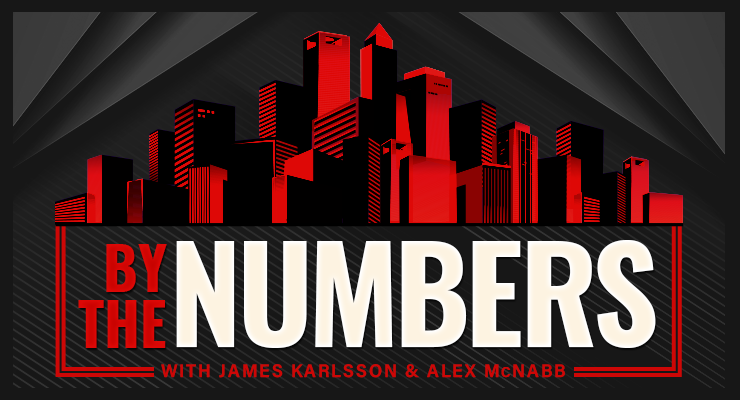 National Justice Party Telegram: t.me/nationaljusticeparty
National Justice Party Supporter Page: https://nationaljusticeparty.com/support/
National Justice Party Supporter FAQ: https://nationaljusticeparty.com/supporters-faq/
NJP Website Censorship Evasion Tool: https://nationaljustice.biz/mask
Justice Report Censorship Evasion Tool: https://justicereport.net/mask
NJP Vetting Instructions:
Non- NJP Supporter
Contact Us
Provide preferred email
Under "Subject" select "Vetting"
Select "State"
Provide message demonstrating interest in joining local supporter network
Current NJP Supporter
Vetting Request Form For Supporters
Log in to your NJP Supporter account
Complete form with relevant information to begin your expedited vetting process