Jazz and James hit the highlights of the Pope's philosemitic listening tour of Jewish communities in Eastern Europe, how conservatives feign opposition to looming amnesty while pushing the vaccine, Democratic super PACs fund GOP "ghost" candidates in Florida, and a Mississippi farm gets sued for employing White immigrant labor. After the break, the nnnguys react to Mohamed Noor's overturned murder conviction before delving into the Amish population boom, the direct correlation of high fertility (that has nothing to do Amish religious beliefs) and lack of exposure to Jewish-dominated culture, Germanic traditions worth emulating, and historically persistent anabaptist anti-semitism.
Get behind the paywall to access the show!
See Frontierland!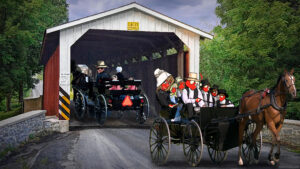 See Frontierland for a second time!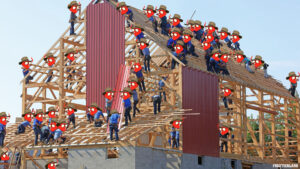 Episode Topics:
00:00:00 - Hungary for Sodomy
00:25:00 - Performance Humanitarianism
00:35:00 - Pilpulpalooza
01:00:00 - Whaddya Need 10 DUIs For?
01:25:00 - Shitlib Ghost Candidates
01:40:00 - Fairweather Anti-Immigration Activism
01:55:00 - BREAK
01:56:00 - Unnewscuck the Nation
02:05:00 - Livin in an Amish Paradise
02:25:00 - Correlation is Causation
02:50:00 - Rumspringa
03:15:00 - Mennonazism
03:29:00 - Outro