Jazznds and James give the over-under on America Fist Cuckus mortality before digging into the domestic terror background of former Capitol Police Chief Steven Sund and his "private sector" connections to Michael Chertoff in light of apparent coordination with the Pentagon to initiate a domestic terror "Pearl Harbor" at the U.S. Capitol on January 6th. Then the nnnguys go down the rabbit hole on the latest Afghanistan withdrawal strokejob, the now decades-old focus on China in the run-up to 9/11, and Afghani diplomat Zalmay Khalilzad and his Jewish wife Cheryl Benard at the nexus of 40 years of Jewish terrorism in the Middle East. After the break, it's America's 2 do 37 crime boom, the non-white shooter paradigm shift, and Floyd trial predictions. If it's Sunday, it's FTN!
FTN Memeology 2019-2020 NOW AVAILABLE from Antelope Hill Publishing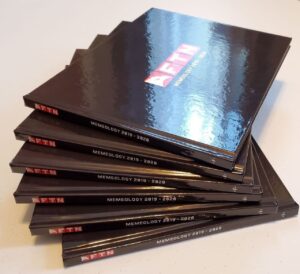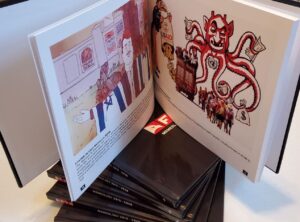 Podcast RSS: http://fash-the-nation.libsyn.com/rss
Dissident Mag: http://dissident-mag.com
Dissident-Mag RSS: http://dissident-mag.com/feed/
Get VirtualShield: HERE
Get KosChertified: HERE
See Kyle!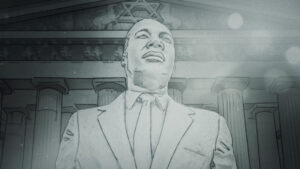 Episode Topics:
00:00:00 - Jewish Trick Singularity
00:20:00 - Domestic Terror Pearl Harbor
00:45:00 - Project for the New Jewish Century
01:05:00 - The Rape of Beijing
01:35:00 - Zalmay Khalilzaberg
01:57:00 - BREAK
02:00:00 - America's Non-White Crime Boom
02:20:00 - 2DO37
02:40:00 - La Atrocidad Shooter Paradigm Shift
02:50:00 - Floyd Predicts
03:00:00 - Legion - Dzieje Najnowsze