Jazznds and James give cord cucks a temporary reprieve in order to expedite a round of subprime clout default swaps on the 2022 scampaign season as Stephen Miller launches America First FinkelFans, hot stuff deportation copes turn cold, Tucker debuts his watered-down great replacement theory, the new negative option billing political d'nation grift is ready for primetime, QAnon defends Matt Gaetz, the Israeli plot behind the Jordanian coup attempt, Jewish banks roll up Archegos, tech firms divest from Jignat-aligned Oracle, and Amazn BTFOs the union vote as Jews in Congress chuck dead end workers' rights red meat to the shitlib base. If it's Sunday, it's FTN!
FTN Memeology 2019-2020 NOW AVAILABLE from Antelope Hill Publishing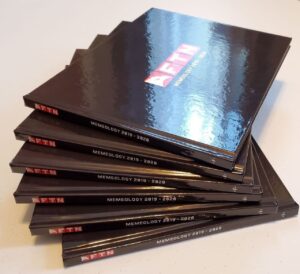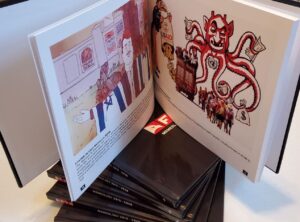 Podcast RSS: http://fash-the-nation.libsyn.com/rss
Dissident Mag: http://dissident-mag.com
Dissident-Mag RSS: http://dissident-mag.com/feed/
Get VirtualShield: HERE
Get KosChertified: HERE
See Kyle!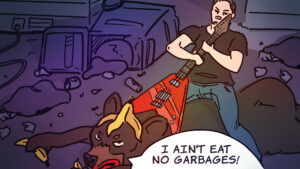 Episode Topics:
00:00:00 - Big Spaghet
00:10:00 - Miller Launches FinkelFans
00:20:00 - Keystone Roman Abramovich Pipeline
00:30:00 - Human Beans
00:45:00 - Grand Old Vote Replacement Theory
01:00:00 - Negative Option Ponzi
01:15:00 - Giggity Gaetz
01:28:00 - BREAK
01:33:00 - Jordanian Coup Shots
01:45:00 - Genocidal Custodians
02:00:00 - Archegos Rollup
02:20:00 - Faith-Based Elaborate Schemes
02:30:00 - Oracle Divestiture
02:45:00 - Nationalize Amazn
03:05:00 - Legion - Młodość