 Jazz and James check the pulse of the 2020 race and do a little Mystery Soy Theater before diving below periscope depth into the Citizens United decision, the decades of hyper-focused finky precedent building that made it possible, the conservative campaign for one of the most unpopular issues in recent history, and how the unlimited and undisclosed cashflow into American politics has exacerbated and institutionalized the artificial two-party political dichotomy as a means of controlling white populism. In the second half, Fred Trump was building settlements for Jews in Queens long before they were naming them after his son in Israel, how the debt-collection industry is being turned up to 11 even as over half of working Americans now make less than $35K/yr, and the inherent racism of fried chicken goes global. If it's Sunday, it's FTN!
Podcast RSS: http://fash-the-nation.libsyn.com/rss
Dissident Mag: http://dissident-mag.com
Dissident-Mag RSS: http://dissident-mag.com/feed/
Follow Us on BitChute: https://www.bitchute.com/channel/twn0Lh90YxuC/
Get VirtualShield: HERE
Get KosChertified: HERE
See Kyle!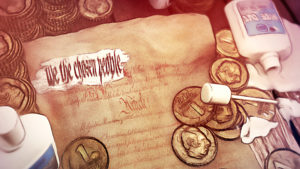 Looks at these graaaaphs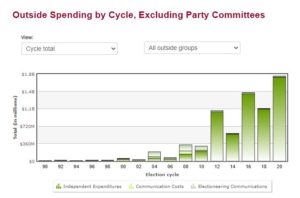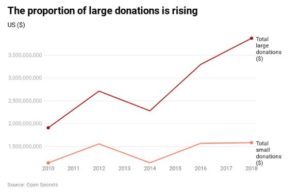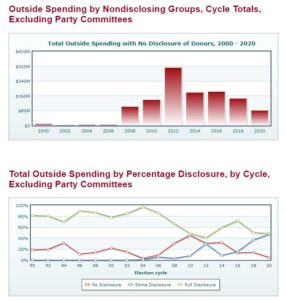 Episode Topics:
00:00:00 - Uncallable Shots
00:20:00 - Mystery Soy Theater
01:00:00 - The Rube Goldberg Machine of Good Intentions
01:20:00 - Finking the FEC
01:40:00 - From NCPAC to CU
01:55:00 - Wealthy. Jaaaash. Donors.
02:17:00 - BREAK
02:20:00 - Brighton Beach Bombast
02:41:00 - Mainstreaming Passive Genocide
03:10:00 - Golliwog Fried Chicken
03:23:00 - Outro