Jazz and James break down the ultimate shot of the white supremacy finkelframing before it was prematurely interrupted by Trump's coof catching (and how it is likely to resume). Then it's time for some Mystery Zionist Theater with unearthed audio from a speech given by Arthur Finkelstein to a group of political consultants in Europe in 2012. Shot confirmation reaches levels that shouldn't even be possible. From there the nnnguys hit the Palantir IPO and Bag Pipin Bill Barr tees up another run at backdoor encryption for the lame schmuck session. If it's Sunday, it's FTN!
Podcast RSS: http://fash-the-nation.libsyn.com/rss
Dissident Mag: http://dissident-mag.com
Dissident-Mag RSS: http://dissident-mag.com/feed/
Follow Us on BitChute: https://www.bitchute.com/channel/twn0Lh90YxuC/
Get VirtualShield: HERE
Get KosChertified: HERE
See Kyle before midnight!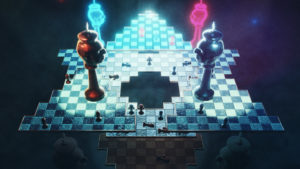 Episode Topics:
00:00:00 - Coof Cucked
00:20:00 - Supremacy Shots
00:45:00 - Rejectionist Voting
01:10:00 - Wherever Economy Go Printer Must Brrrr
01:25:00 - Issues Are Meaningless
01:40:00 - Defrag the Nation
02:10:00 - BREAK
02:12:00 - Eye of Sauron IPO
02:42:00 - For Whom the Bagpipe Blows
03:08:00 - Outro