Welcome to Episode 52 of STRIKE and MIKE! On today's show Strike and Mike are joined by legal expert Blackstone to discuss his Testudo legal group which will be pursuing civil litigation against online doxers and harassers. We talk about strategies for dealing with such people and inform you what your rights are. In the second half we discuss "The Lobby" the groundbreaking Al-Jazeera documentary on the pro-Israel Lobby in the US.
Get behind the paywall to access the show!
First Half: Legal expert Blackstone of legal organization Testudo on how to resist media and state intimidation and repression.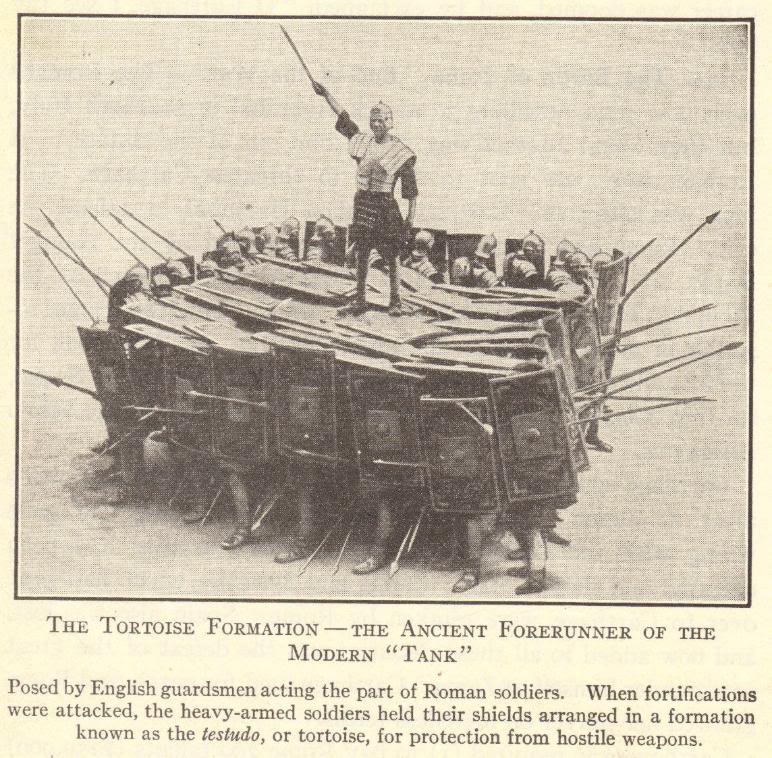 Second Half: The Lobby USA: An insight into how the Jewish lobby acts as an intelligence operation to subvert and destroy opposition activist organizations in America.
Theme music: "Man Made" poem and reading by Mark Brahmin, music by Xurious