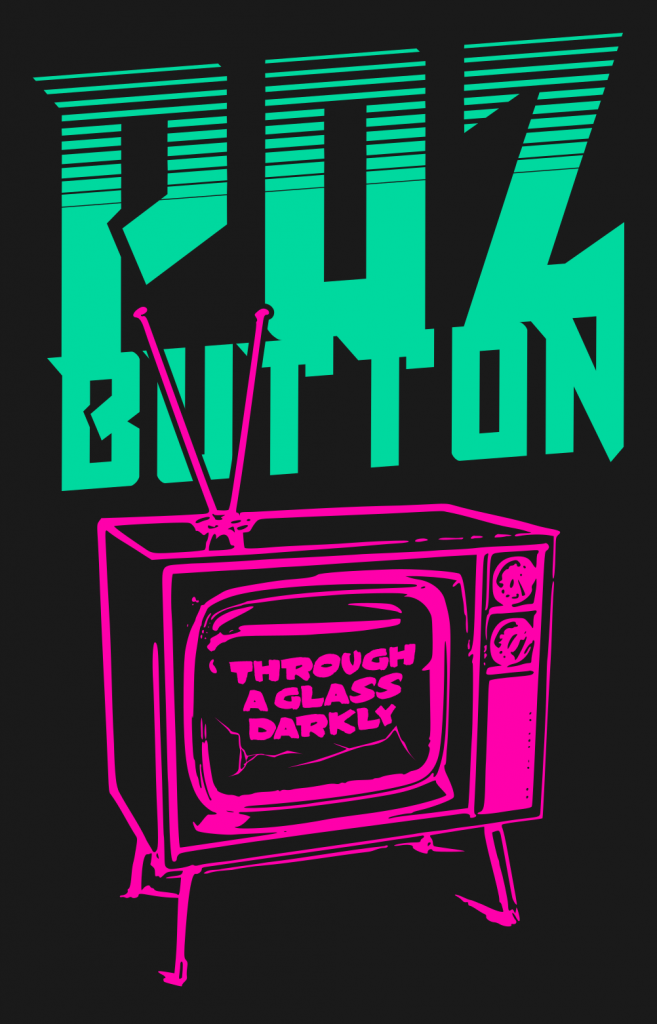 This week on the Poz Button we dive delicately into the shaping of the narrative of the Holocaust after watching the peculiar one-man show Hoaxocaust, in which a gay Jew searches for a Jewish identity that could exist if the Holocaust never happened. Spectre and Borzoi puzzle over this queer piece while also looking at the way movies like Judgment at Nuremberg and the Holocaust miniseries shaped the public imagination on the Holocaust.
RSS Feed
Check out the Poz Button website!
And the Poz Button Youtube channel where we stream Poz Button and Third Rail!
Borzoi Twitter: https://twitter.com/ByzantineSnake
References and Links
Donations:
I am not receiving donations at this time. I will be rolling out the new sponsorship program soon. Thank you for your continued support and thank you to those who donated. Your episodes will be completed.
Intro song is t e l e p a t h
Ending theme is titled "Abyssal Wayfarer" courtesy of Stormking. Follow him on his Twitter