 DK and DE discuss Montana, fishing, America, and Protestantism in the film A River Runs Through It in this apparently cursed episode of the Poz Button. I guess Borzoi was there too, kinda.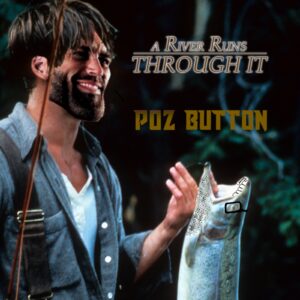 Art by Leitis
RSS Feed: https://pozbutton.libsyn.com/rss
Intro is Vapor Lounge off Grim Omen. Ending song is Dead Oceans, One Race
Upcoming Episodes (in general but not exact order):
Alien / Memory with Nick Mason and Alex McNabb
Nerd Culture Redux with Mongoose Kikimora
Gods and Generals
Finishing Wang Huning for Hyperpodcastism
Leviathan and Its Enemies by Sam Francis for Hyperpodcastism
Apologies to people who donated for episodes for how long these took, but I will get these out before I do any other content.