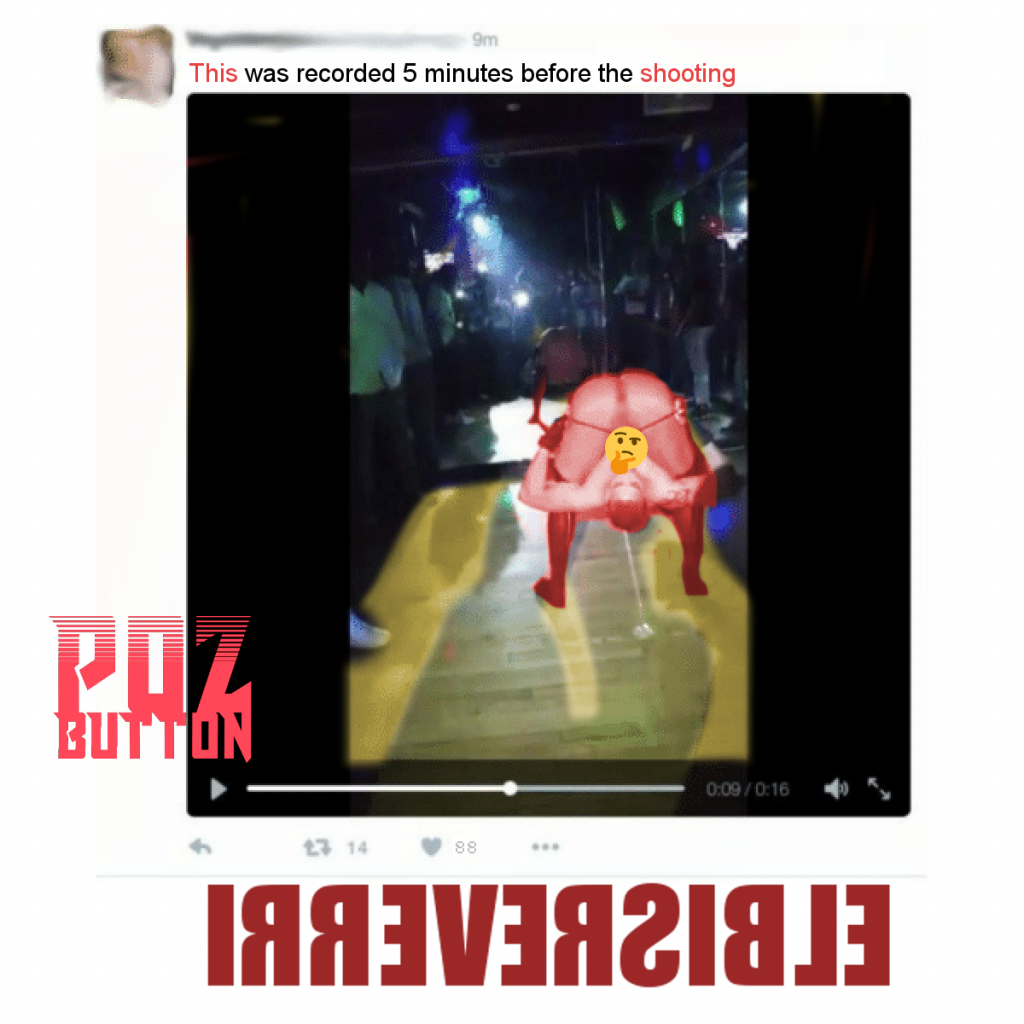 Eric Striker! Nick Mason! And I guess Borzoi was there too! All together at once on this episode of the Poz Button where they debate Fire Extinguisher Nationalism in Gaspar Noe's film Irreversible and talk about elite sex crimes in 8mm. Stick around until the end for a MINDBLOWING discovery.
RSS Feed
Check out the Poz Button website!
And the Poz Button Youtube channel where we stream Poz Button and Third Rail!
Borzoi Twitter: https://twitter.com/ByzantineSnake
Nick Mason Twitter: https://twitter.com/NMM20c
Myth of the 20th Century Twitter: https://twitter.com/myth20c
References and Links
Donations:
I am not receiving donations at this time. I will be rolling out the new sponsorship program soon. Thank you for your continued support and thank you to those who donated. Your episodes will be completed.
Artwork by Leitis
Intro song is t e l e p a t h
Ending theme is titled "Abyssal Wayfarer" courtesy of Stormking. Follow him on his Twitter