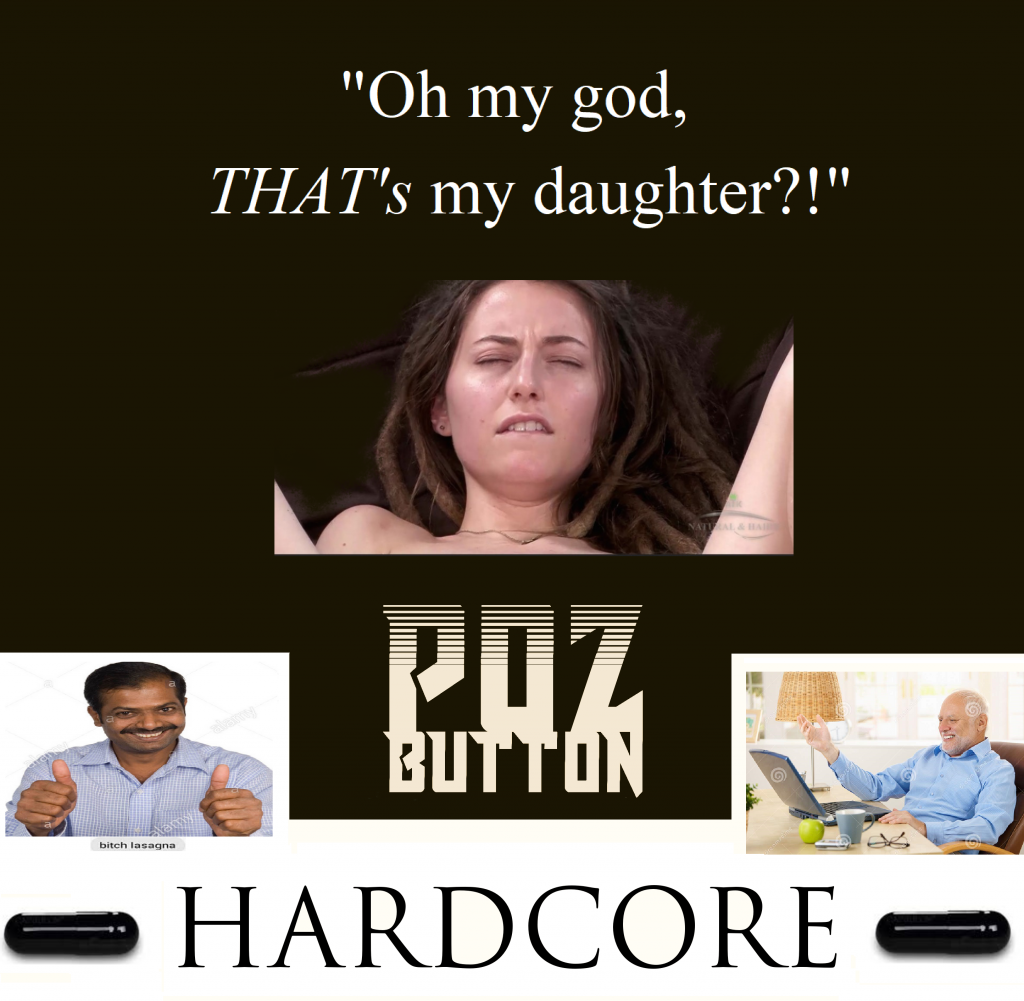 Where we're going, we won't need jimmies. Join Borzoi and Nick Mason on the most disturbing episode of the Poz Button to date where they discuss pornography, child pornography in Sweden, and occasionally the movie Hardcore, the Paul Schrader 1979 movie.
RSS Feed
Check out the Poz Button website!
And the Poz Button Youtube channel where we stream Poz Button and Third Rail!
Borzoi Twitter: https://twitter.com/ByzantineSnake
Nick Mason Twitter: https://twitter.com/NMM20c
Myth of the 20th Century Twitter: https://twitter.com/myth20c
References and Links
Donations:
I am not receiving donations at this time. I will be rolling out the new sponsorship program soon. Thank you for your continued support and thank you to those who donated. Your episodes will be completed.
Artwork by Leitis
Intro song is t e l e p a t h
Ending theme is titled "Home" courtesy of Xurious. Follow him on his Twitter