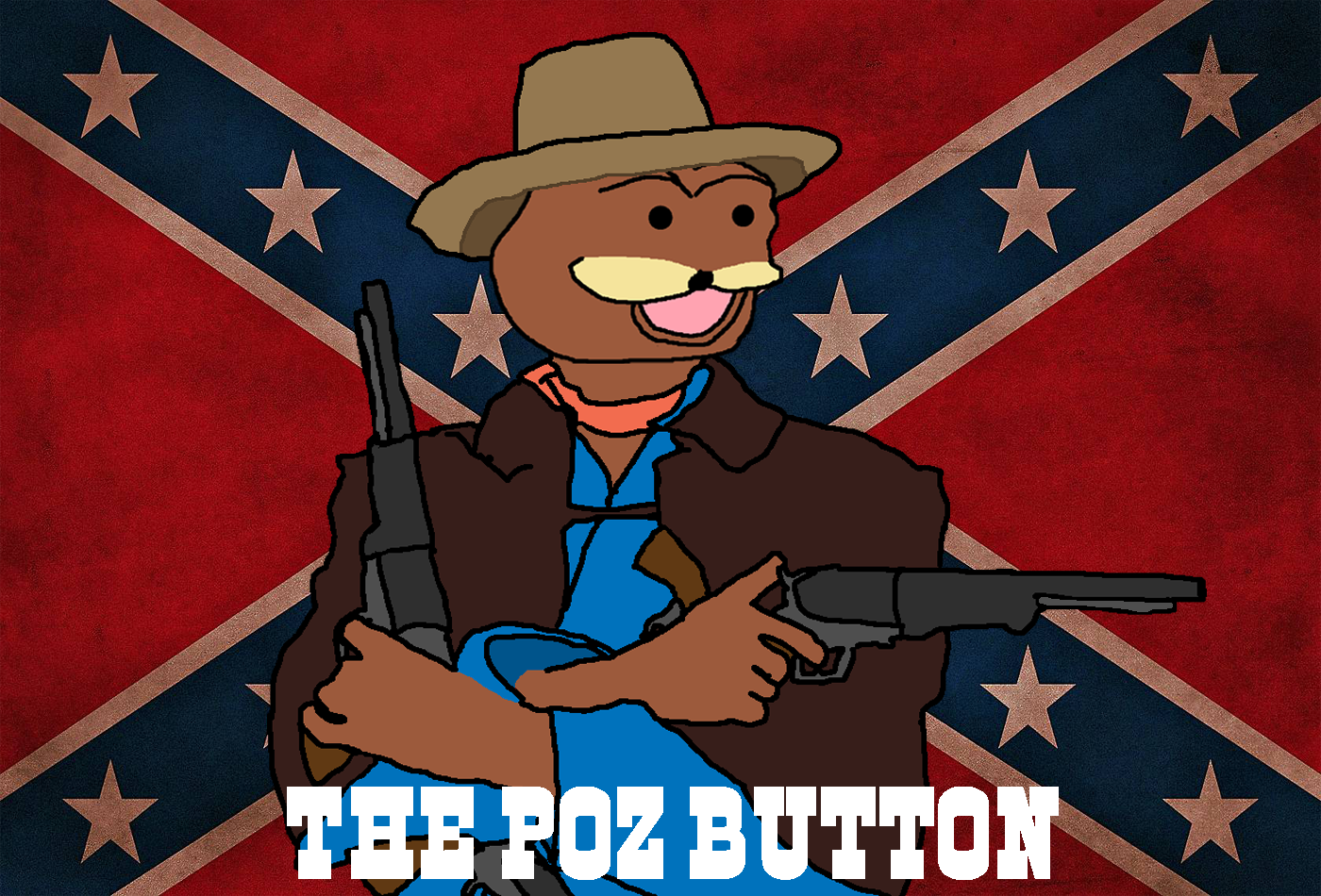 Borzoi starts whistlin' Dixie as he invites Musonius Rufus on to southernpost about the Outlaw Josey Wales. Join us for a little Civil War history, a little Southern pride, a little regionalism, and even a little bit of NRx posting as they celebrate the rebel classic.
RSS Feed
Borzoi Twitter: https://twitter.com/ByzantineSnake
Check out the POZ BUTTON WEBSITE
Referenced Materials:
Missouri author who was on Rebel  Yell: Clint Lacy and Blood in the Ozarks
Author of Outlaw Josey Wales: Asa Earl Carter
Stephen Fry in America (and an article about it)
Southern WWII vet flying Confederate Flag
Check out where I got my start at the Fatherland
Email sound clips and bits for the show to to [email protected]
Donations:
I have a large backlog of donation episodes to get through right now. If you don't mind waiting months to get your episode, or you just want to support the show, here's the avenues for donation.
MakerSupport (I'm working on creating tiers for this)
If you'd like to maintain OpSec, buy a gift card and DM me pictures of the front and back and I'll make the donation on your behalf without ever knowing any of your information
I like cryptocurrency. I'll take any kind so if your preferred form isn't here just get in contact with me.
BitCoin: 1NQ1TJ8U1egqAYwawVZ4mjx6CNu4B6vmvM
Bitcoin Cash: 1FiwuvEcAavmwMn9CXtDgK6CD7MBi6Uagr
Litecoin: LTfsjqeTiZVg2cTJbdi9Pdh1hnSTsX7irq
Etherium: 0x420ccaf57e862ba1e33d9bd98d1326d326e18707
Monero: 4B6tD7Dqfx4TWsPx6WehPtgj9n9NVFvUc2cK3ZyE7KYeiN4vRTgWNRBHSdfbDXNYR6gj5krhDjSuSTGs3gq7Yg2J6WywpQ1
Artwork by @toan0605
Contact me on Twitter if you'd like to get into the Poz Button discord where we discuss movies, make artwork for the show, and occasionally just talk about what's going on in the world in a slower and more comfy atmosphere.
Intro song is t e l e p a t h
Ending theme is titled "Home" courtesy of Xurious. Follow him on his Twitter