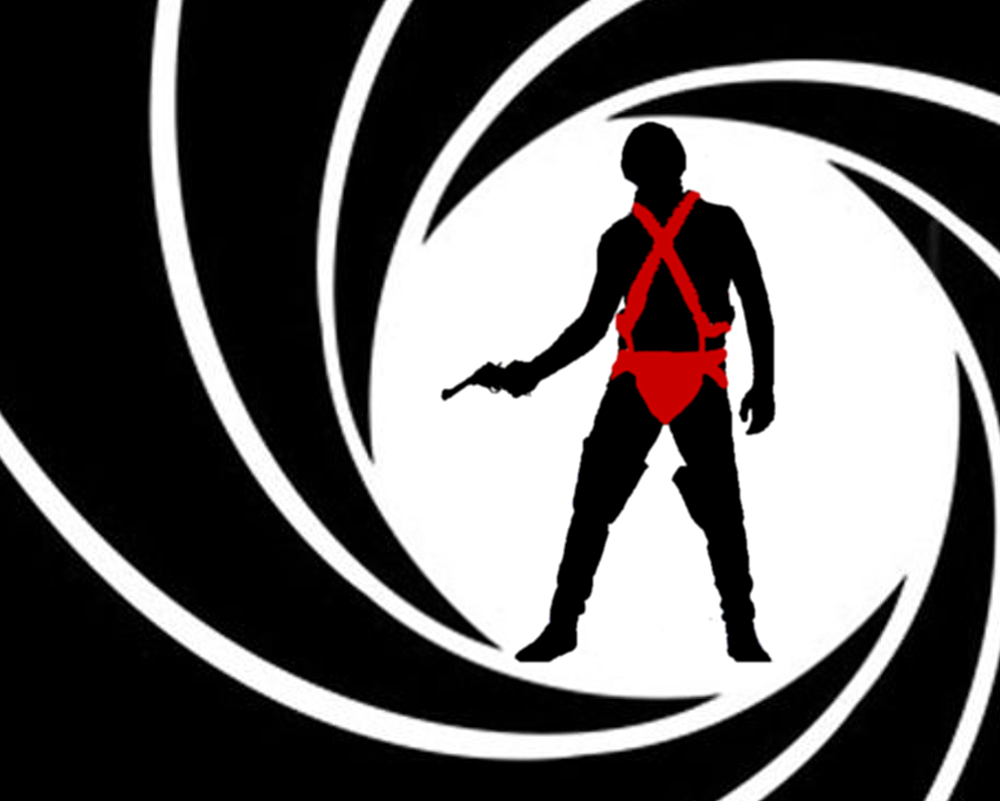 ZARPOZ SPEAKS TO YOU! Jimbo Vicarson returns to kinda, sorta talk about one of his favorite movies. Eventually. We are all over the place with this one, talking about what makes a "bad movie", the end of New Hollywood, 70's Science Fiction, and even super hero movies. We do talk about Zardoz though and it's terrifying vision of the future that gets truer with every passing day.
Sorry about the audio in the second half, nothing else could be done for it.
The MLP/Bronies episode will be the next episode to come out.
Corrections
I don't know where Jim got "George Lucasian/Lukasian" from. I looked it up after and Lucas isn't a shortened form of anything. His mother's surname is Bomberger though...
RSS Feed
Borzoi Twitter: https://twitter.com/BaizanteenSnek
Fatherland Twitter: https://twitter.com/fatherlandradio
Listen to the Fatherland on the Right Stuff!
An example of the Nerd Crew from RedLetterMedia
RedLetterMedia commentaries
The Poz Button - Jodorowsky's Dune
The Poz Button - Eyes Wide Shut Part 1 and Part 2
The Poz Button - Goldfinger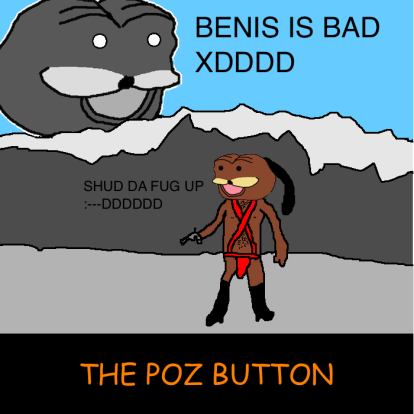 Donations:
The Poz Button is a passion project of mine, and I will always do it whenever I feel like and pay for the costs out of pocket. However, if you'd like to donate, feel free to do so, just let me know who you are if you don't want to remain anonymous. If you'd like a review of a specific movie, I've set an arbitrary price point of $100 with the stipulation that I'm going to turn down joke ideas.
Hatreon (appears to still not be working at this time)
If you'd like to maintain OpSec, buy a gift card and DM me pictures of the front and back and I'll make the donation on your behalf without ever knowing any of your information
I like cryptocurrency. I'll take any kind so if your preferred form isn't here just get in contact with me.
BitCoin: 1NQ1TJ8U1egqAYwawVZ4mjx6CNu4B6vmvM
Bitcoin Cash: 1FiwuvEcAavmwMn9CXtDgK6CD7MBi6Uagr
Litecoin: LTfsjqeTiZVg2cTJbdi9Pdh1hnSTsX7irq
Etherium: 0x420ccaf57e862ba1e33d9bd98d1326d326e18707
Artwork by @Leitis and @Finley-Field on the 504um. Contact me on Twitter if you'd like to get into the Poz Button discord where we discuss movies, make artwork for the show, and occasionally just talk about what's going on in the world in a slower and more comfy atmosphere.
Intro song is t e l e p a t h
Ending theme is titled "Home" courtesy of Xurious. Support him on his Twitter and at his Hatreon.