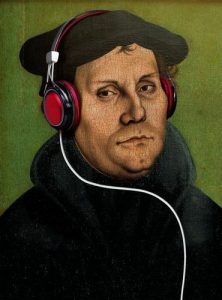 Welcome to the GodCast! On this episode we are joined by interim host Paisios, Rightwingnut, and guest speaker SuperLutheran. Join us as we discuss Protestantism within a wide range of topics. We discuss the issues befalling the Protestant Church as well as the history behind what protestants believe.
If you'd like to reach out to us with a question or comment, email us at - [email protected]

If you'd like to join us in discussion, apply with us at - https://www.facebook.com/groups/1324122647635940/?multi_permalinks=1483987278316142&notif_id=1507496516213503&notif_t=like
If you'd like to donate to furthering God's message, donate at - https://www.paypal.me/theGodcastTJC
Love spicy tweets? Follow us on Twitter at - thegodcasttjc
God Bless!