NOTES FIXED. RSS FEED ADDED.
Join this Lords day as we delve into the ebbs and flows of the Southern Church.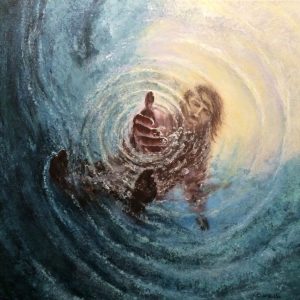 The RSS feed returns!
Questions? Comments? Show Topics? Reach us at [email protected]
Want to see some spicy tweets? Follow us at thegodcasttjc
Haven't tithed this week? Donate to https://www.paypal.me/theGodcastTJC
Alone and curious to know more? Join us on our bi-weekly bible study on our discord. Just request to join at "The Godcast- Alt-Right Christian Group" on Facebook and we will vet you! Join us in fellowship.
Our Bible reading comes from Lamentations 1.